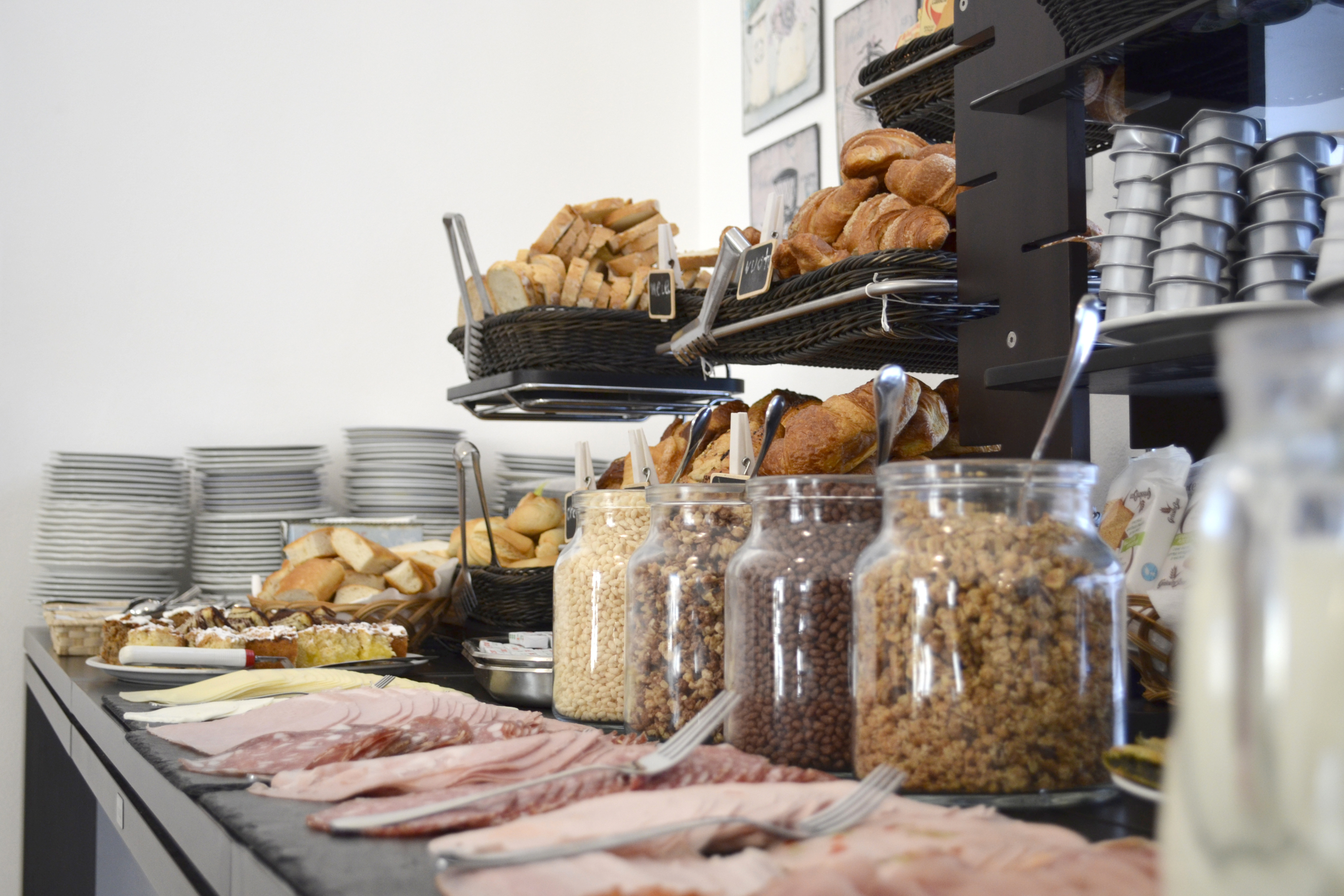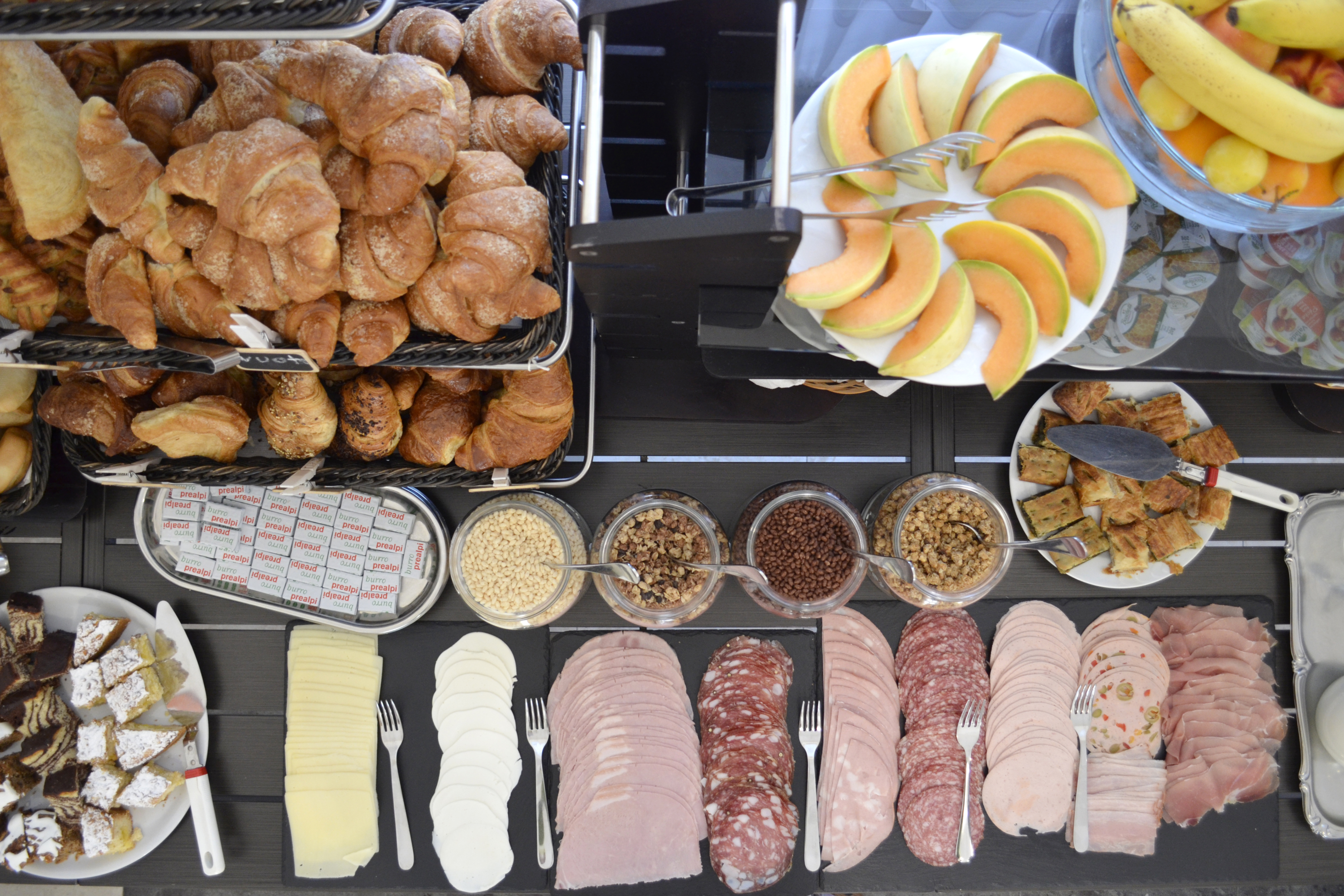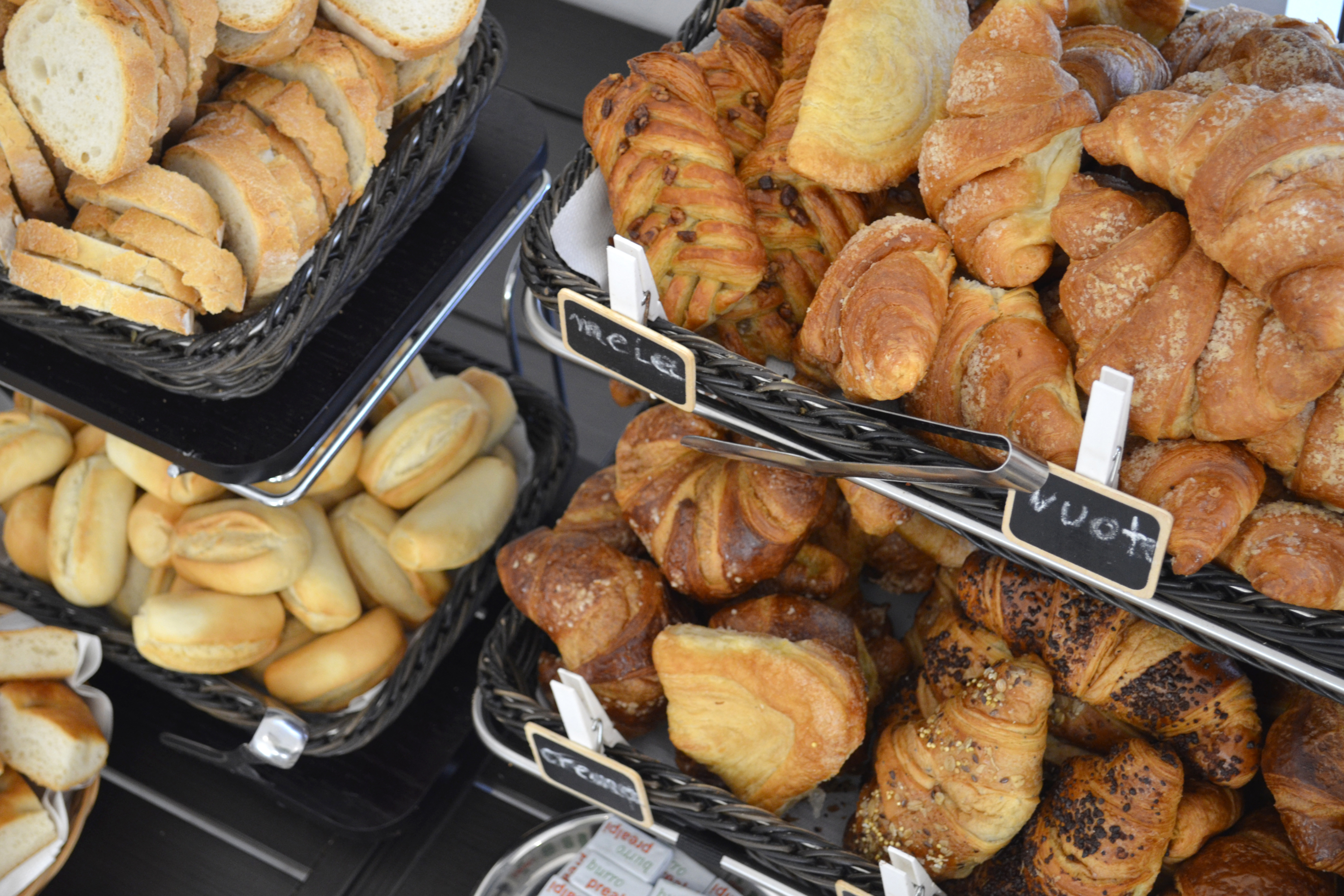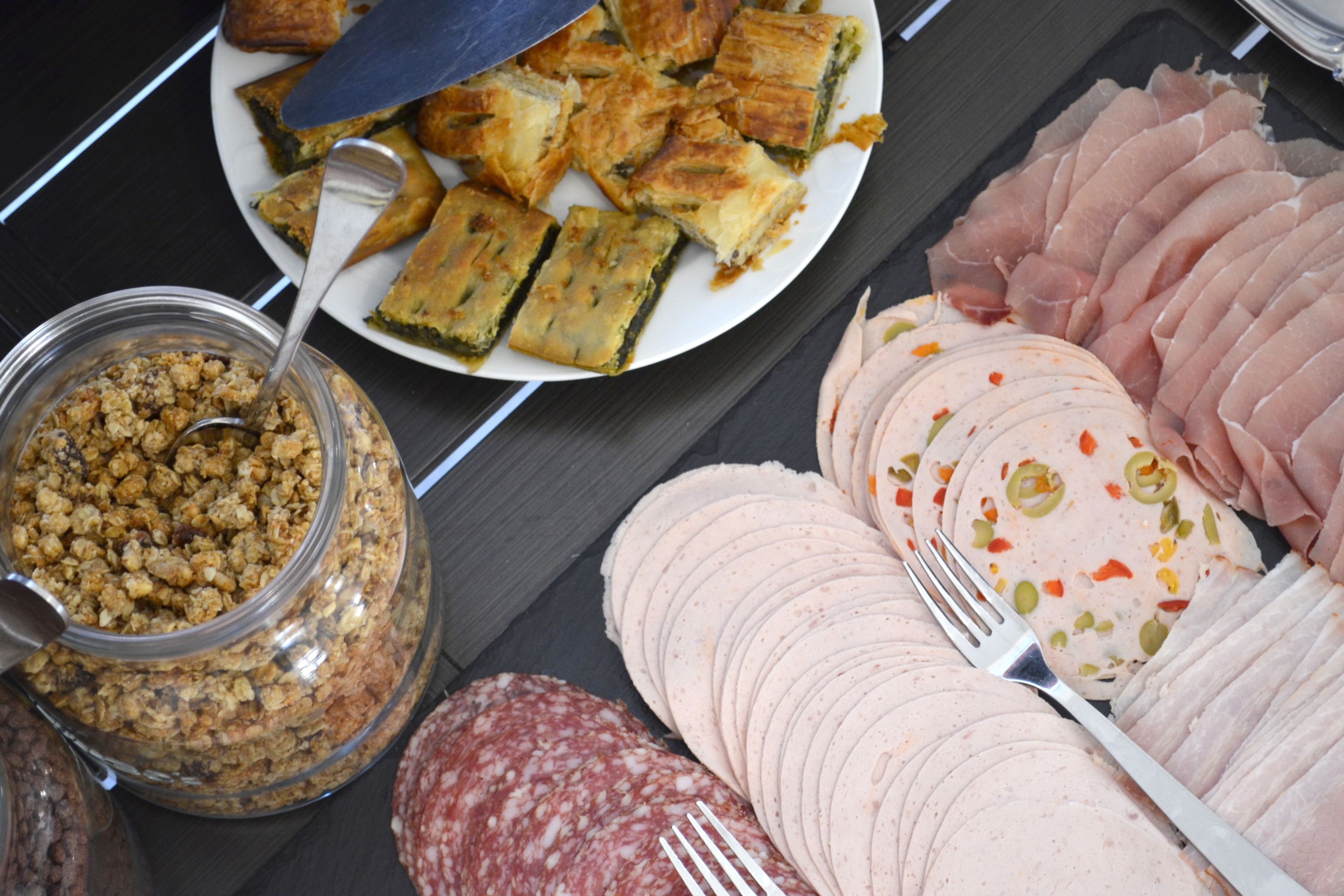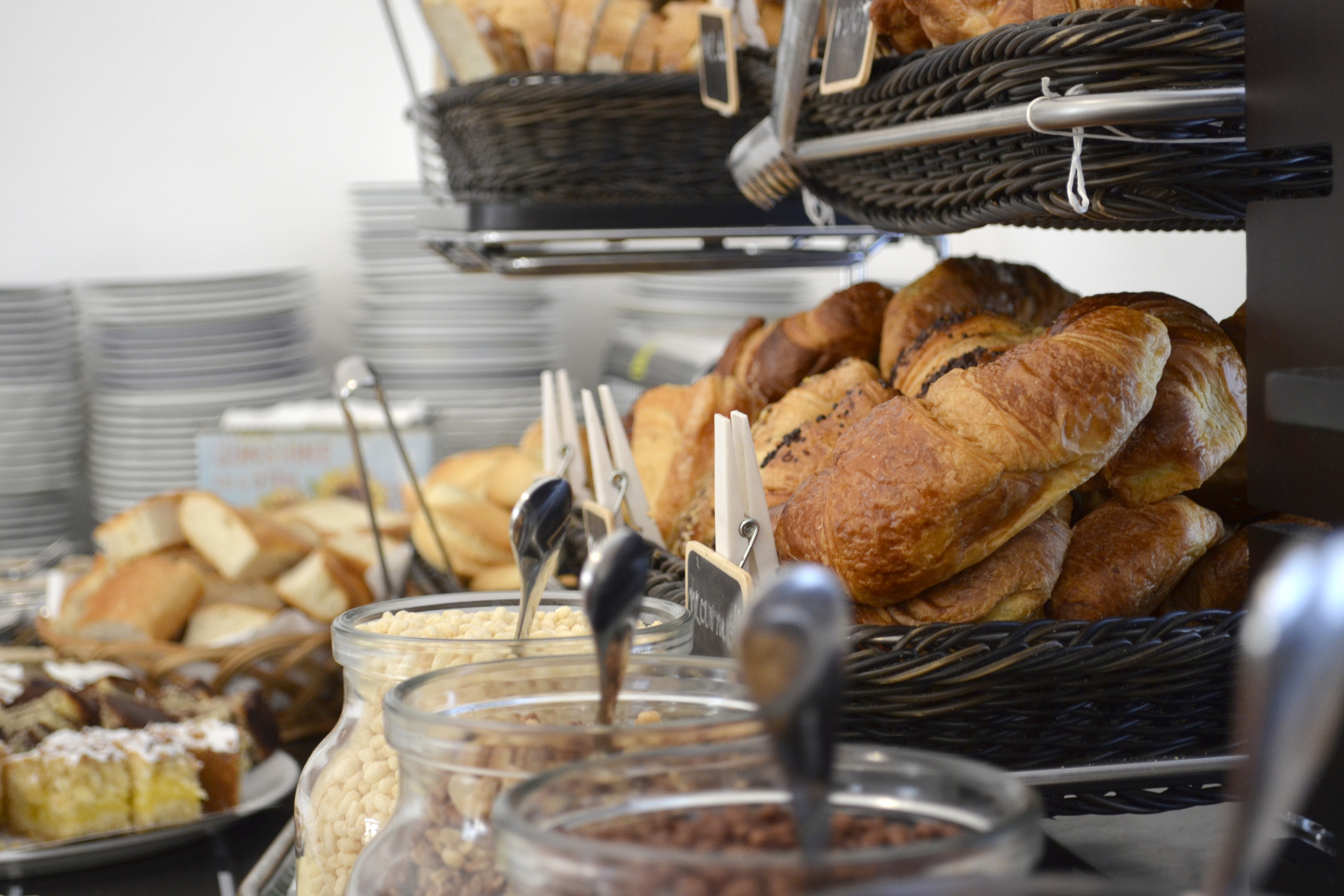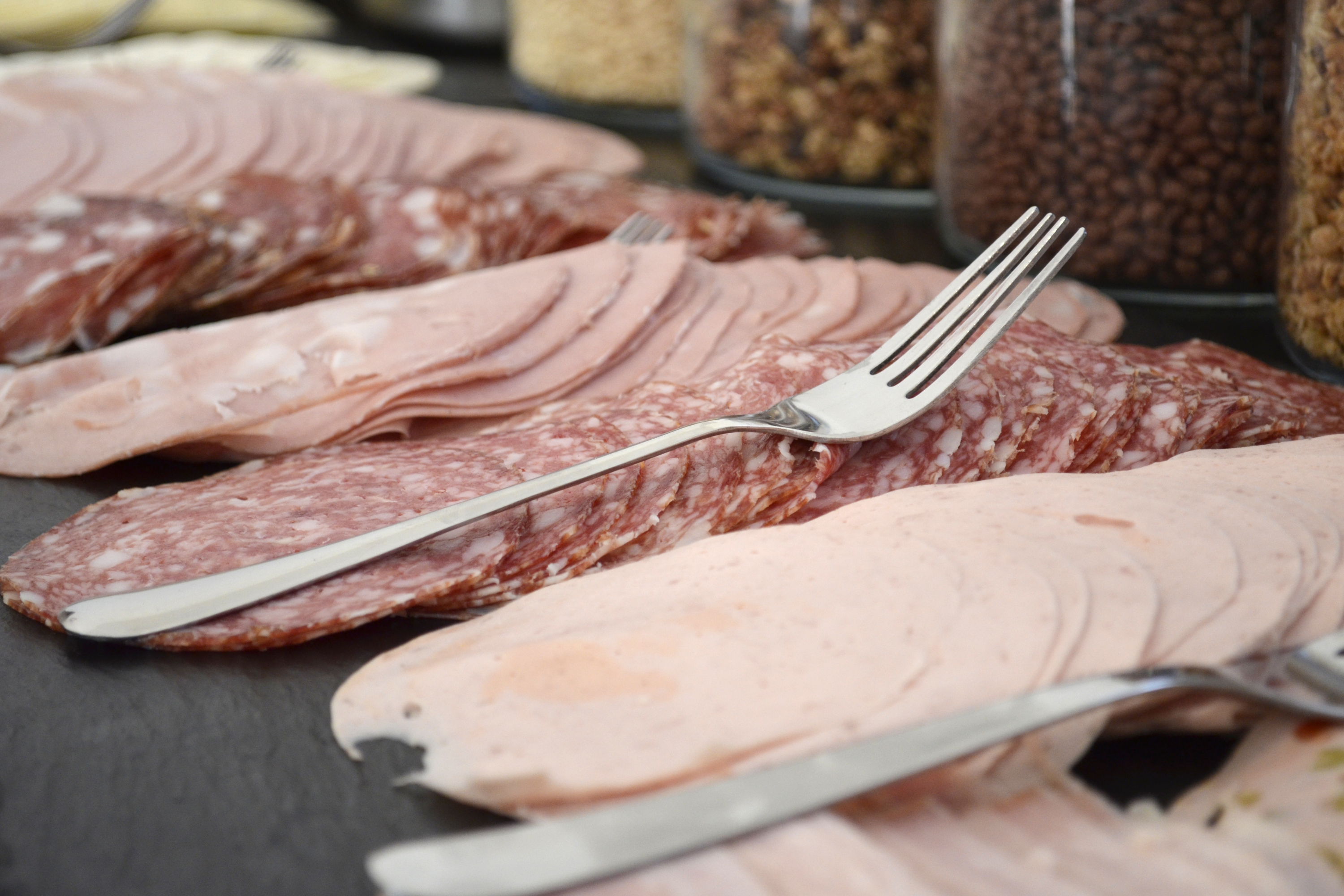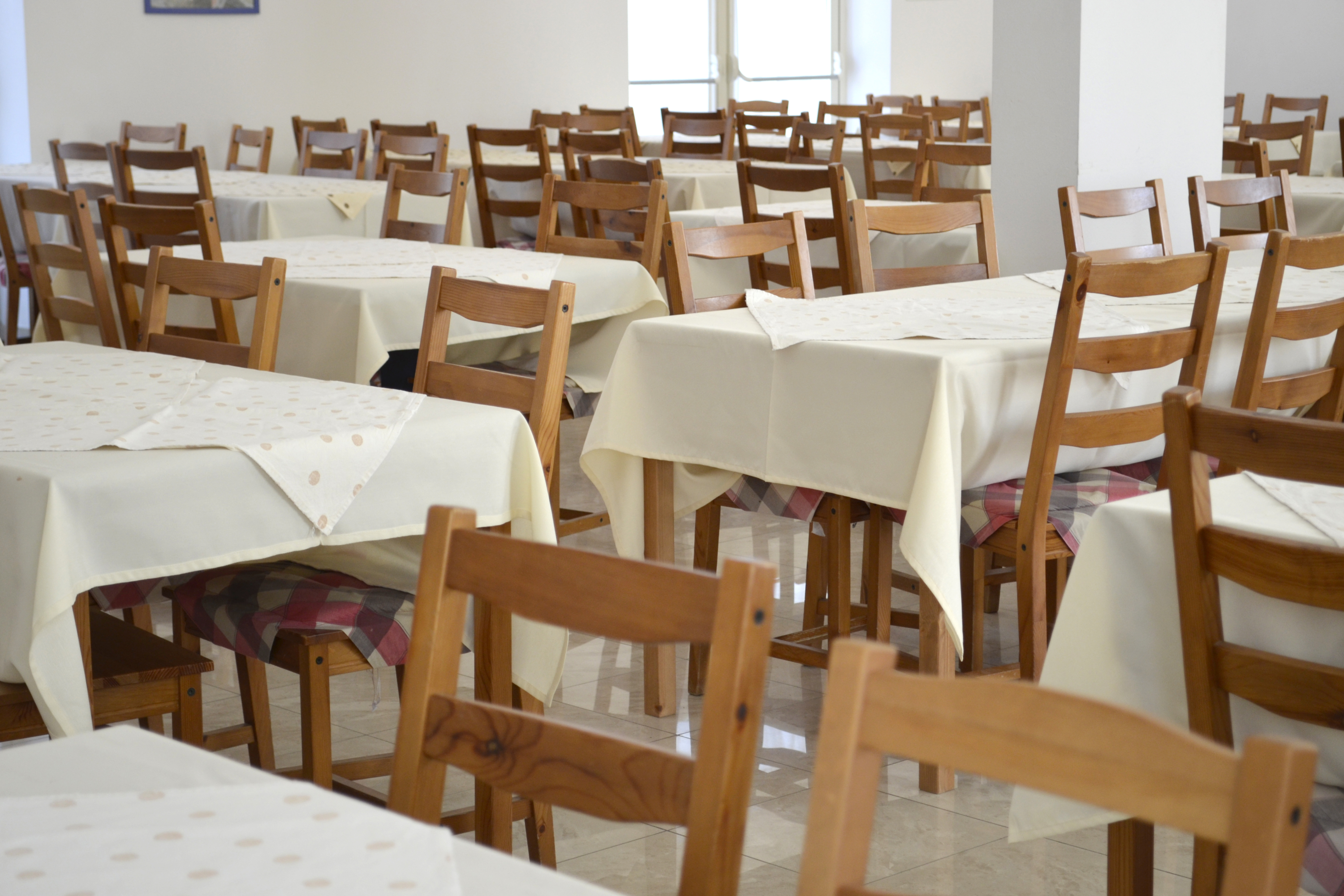 A good day begins with a great breakfast, even with us!
If you have booked a room in the hotel by telephone or by email, breakfast is always included.
If you have booked an apartment, breakfast is optional and has a supplement of euro 5 per person.
A continental buffet breakfast awaits you between 8am and 10am.
Brioches and stuffed pastries (with jam, cream, apples and chocolate), fresh fruit, cheeses and various types of cured meats, corn flakes, oatmeal, muesli, fresh bread, yogurt, butter and jam. Juices, milk, cocoa, coffee and tea are also included. During the weekend our chef delights us with homemade cakes both sweet and savory, for all tastes.
If you have special dietary needs, please let us know.