TWO-ROOM FLAT WITH TERRACE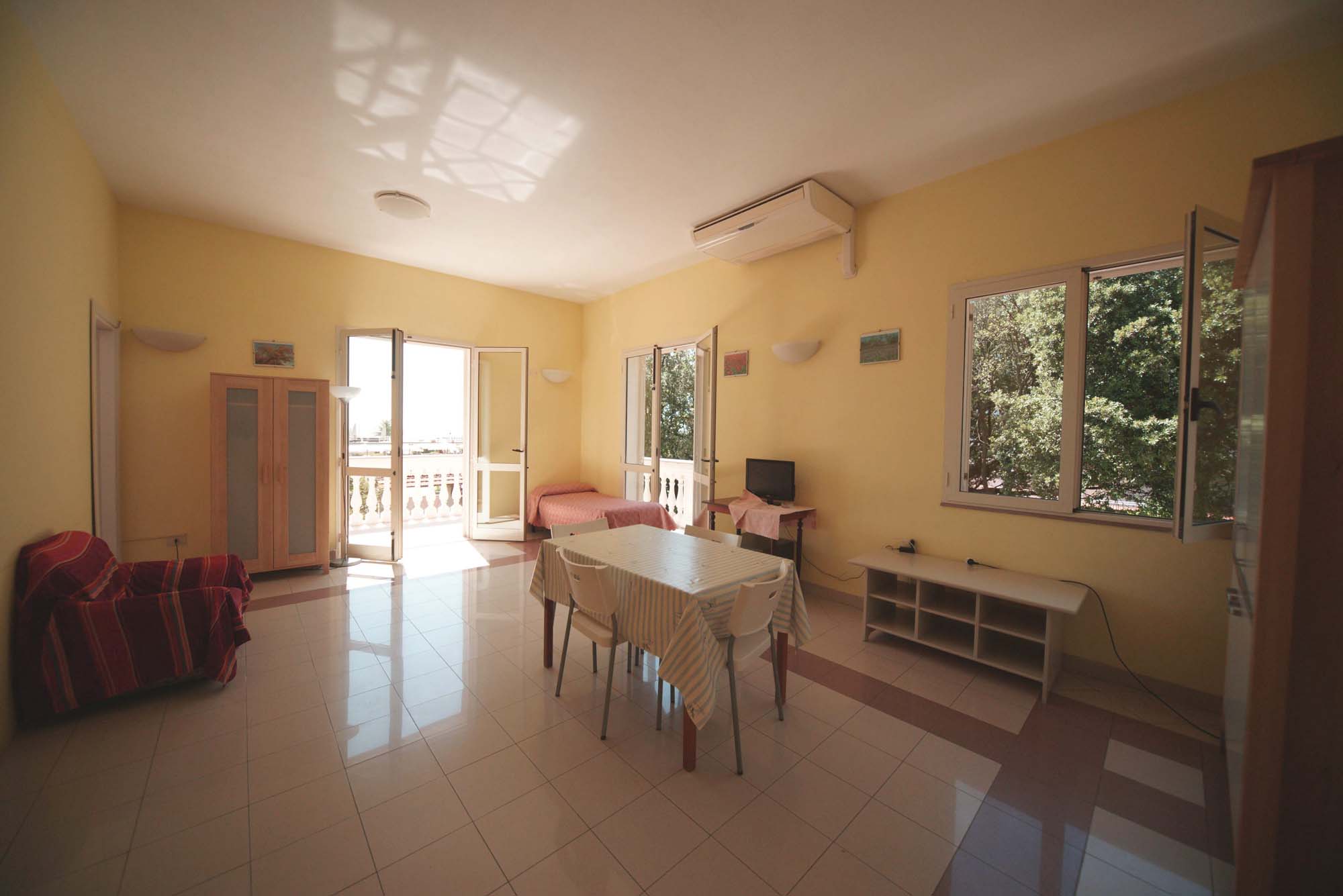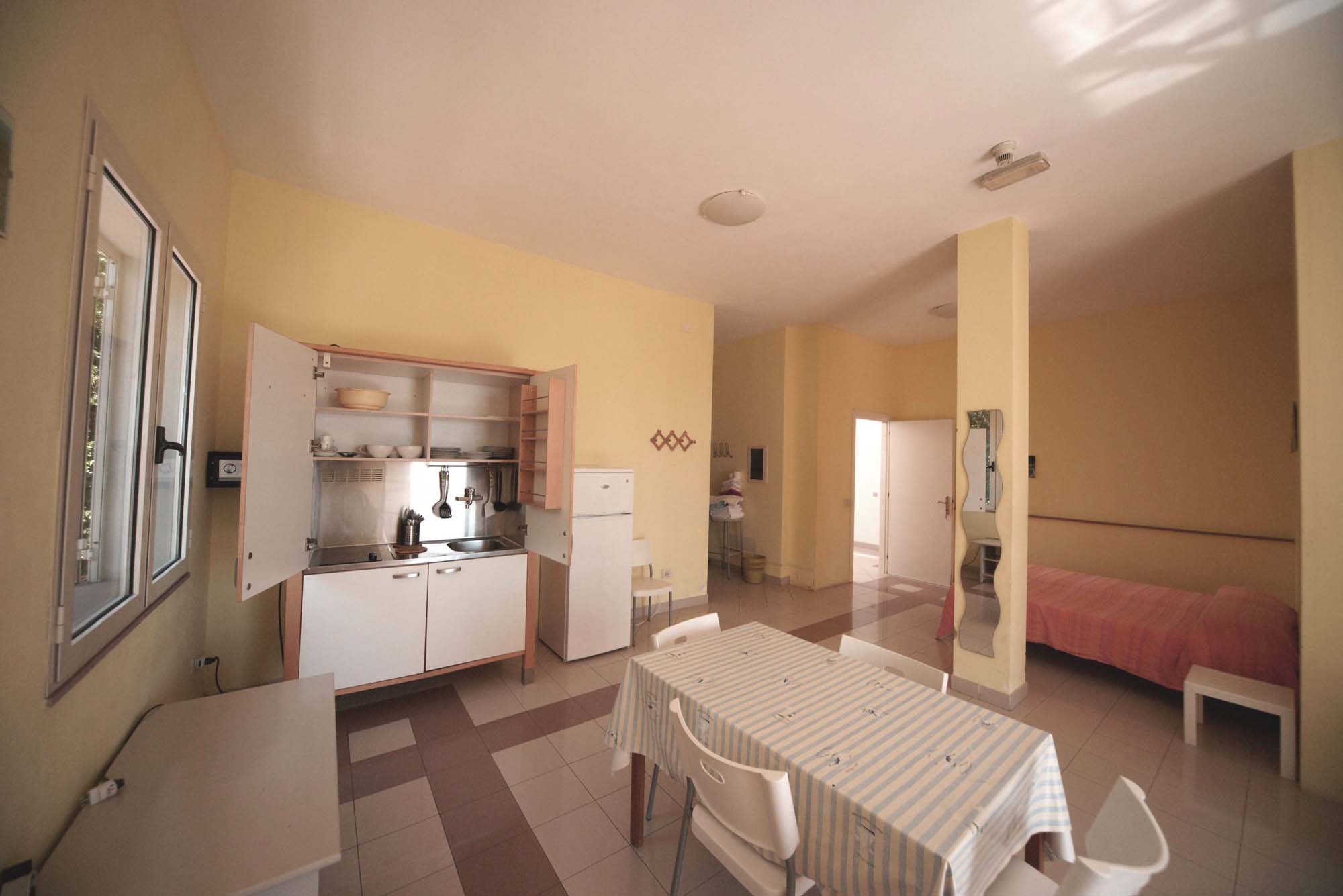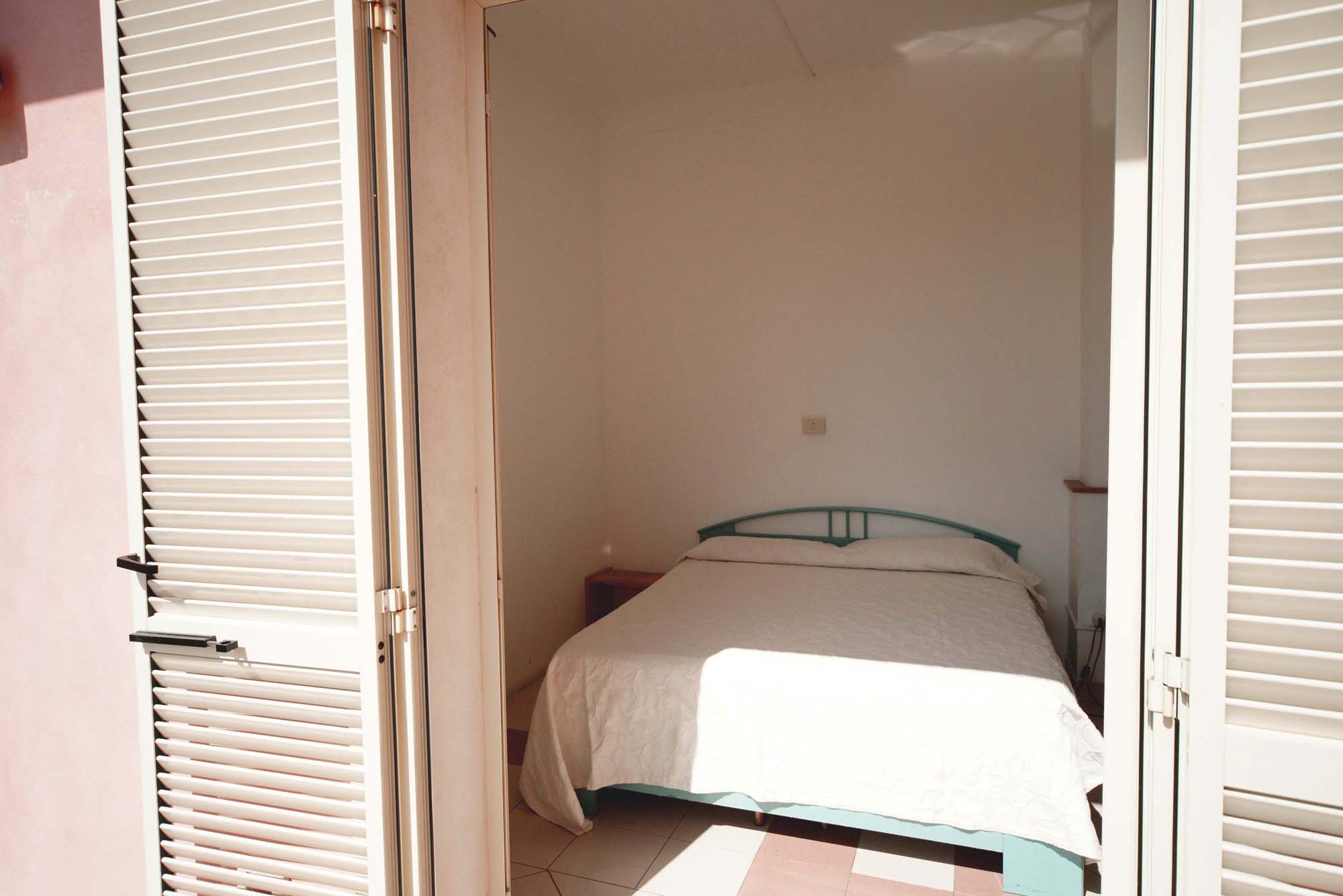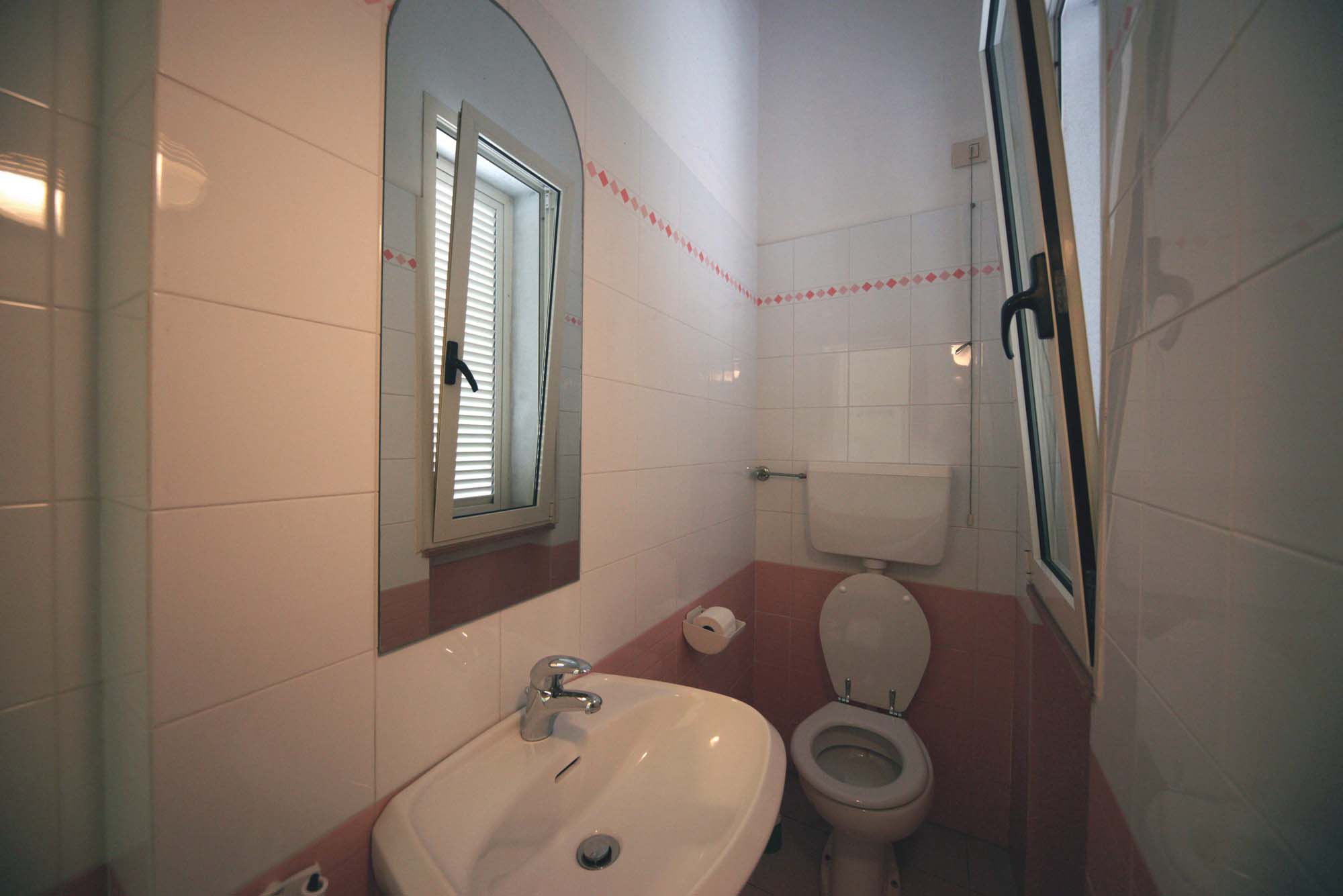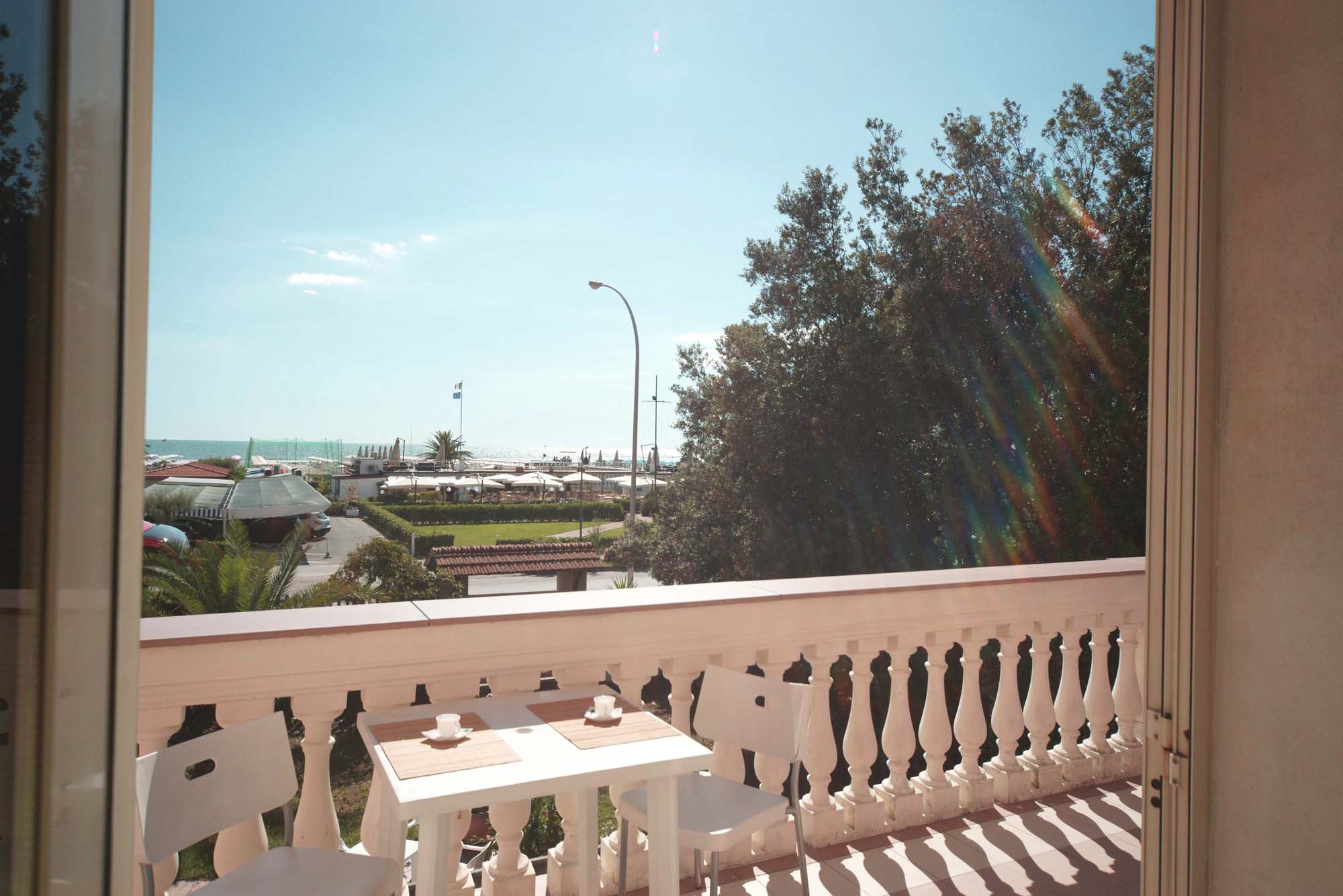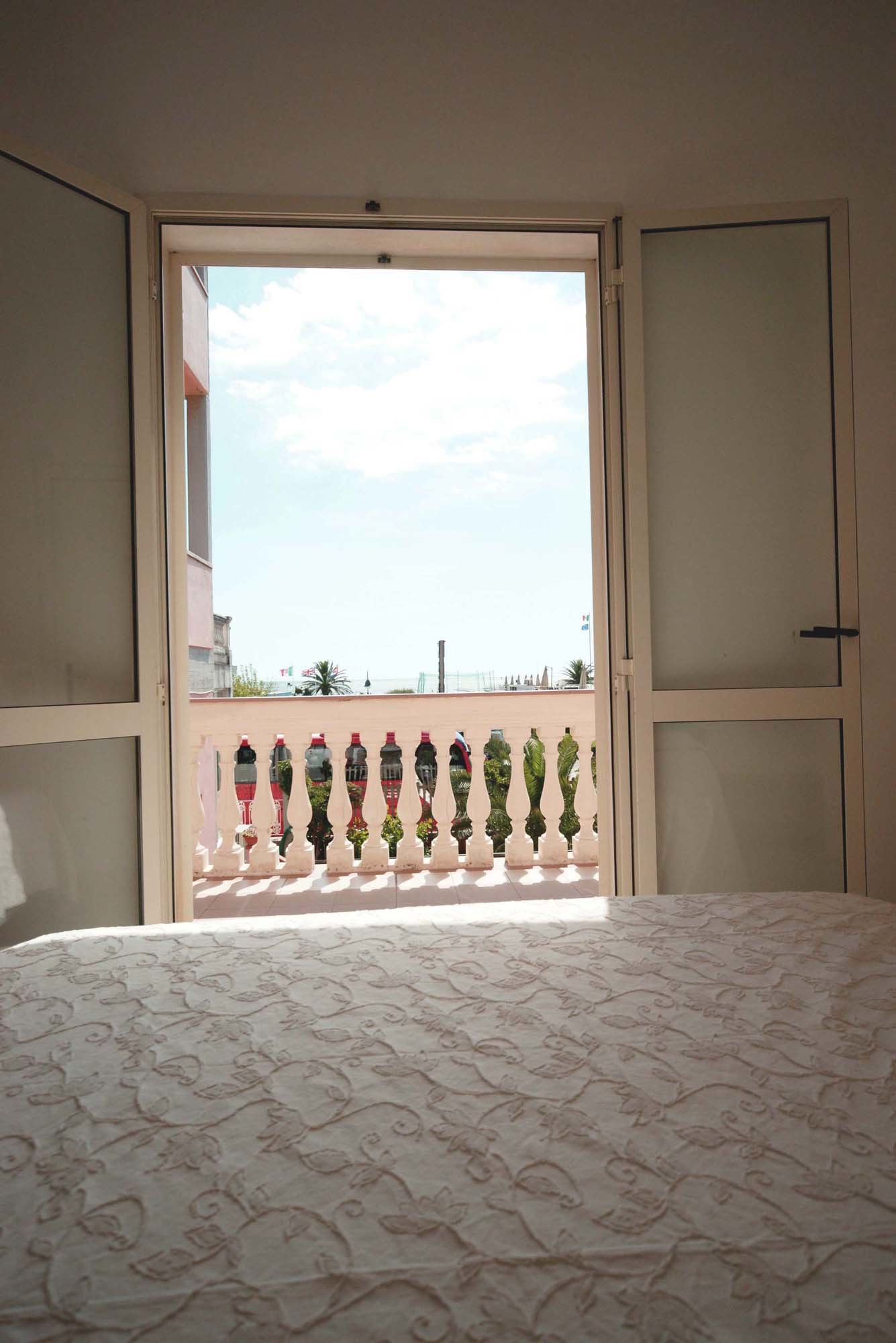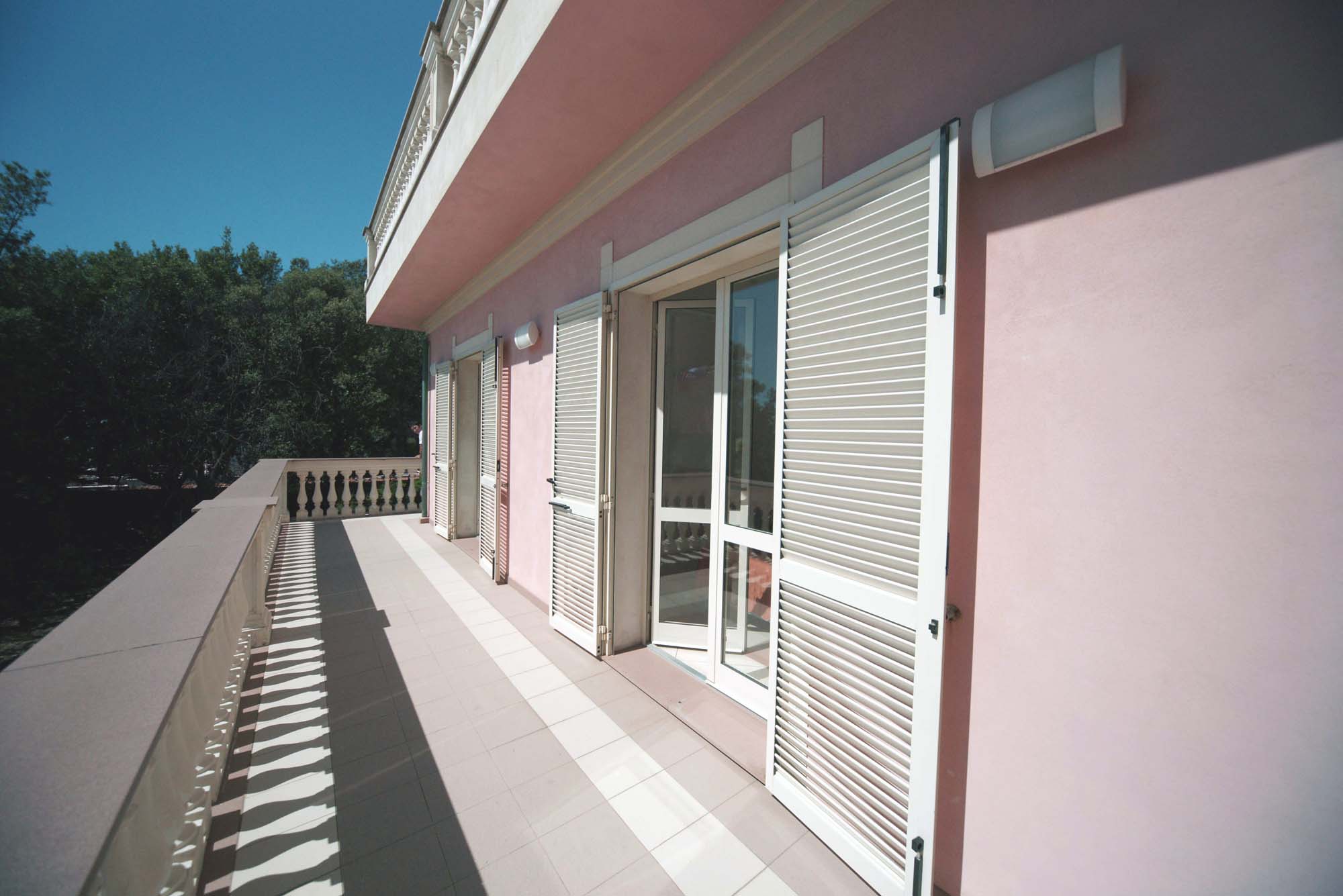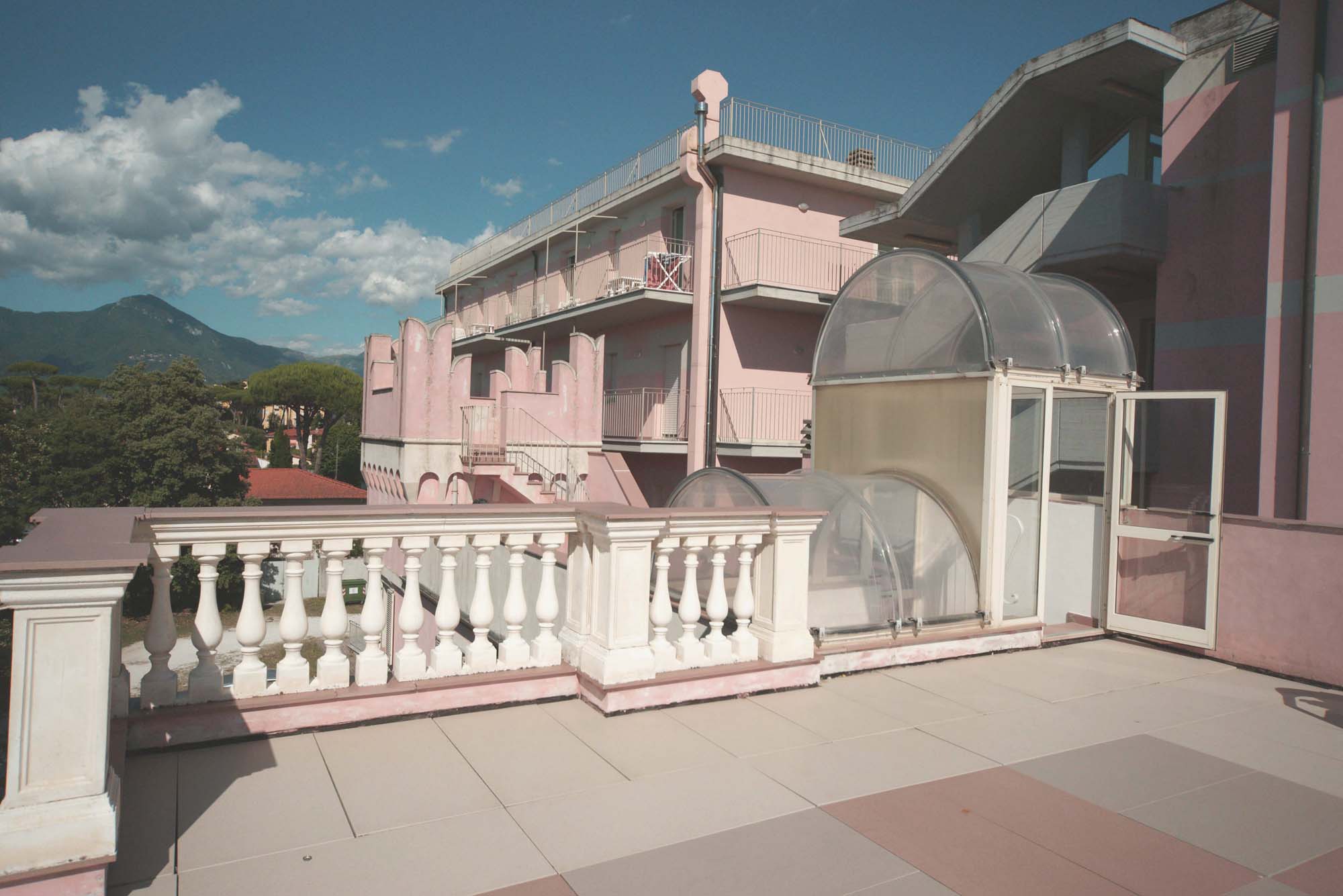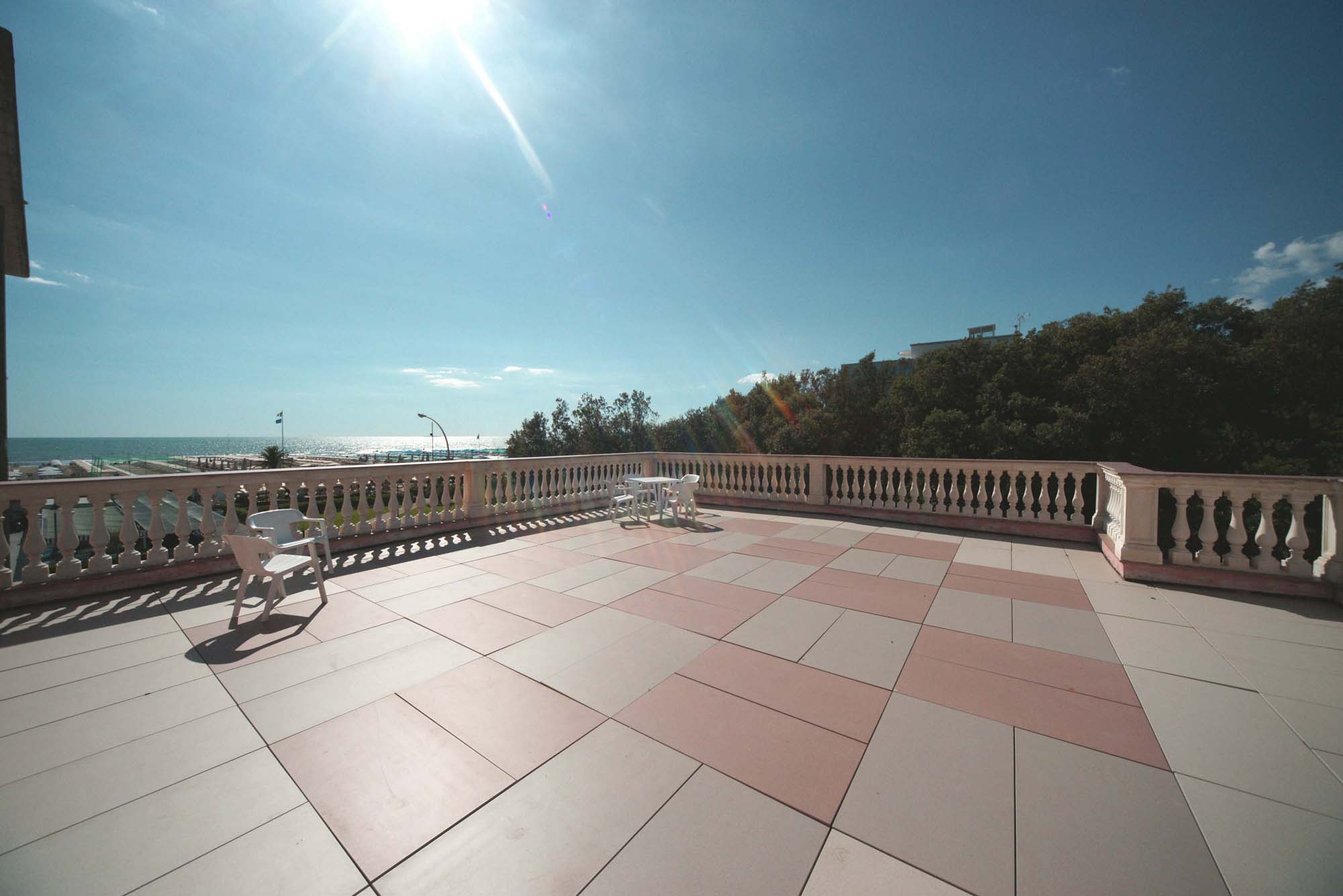 Do you want to spend your vacation in Versilia at a convenient price with independence and freedom that only an apartment can offer you? Choose our two-room flat with terrace: we can offer you a a wonderful space facing the sea.
Comfortable 50 square meters area. We can offer you a large terrace, a double bedroom with a queen size bed, a bathroom with a shower and a bidet, a large area with a kitchenette. At your disposal: a sofa bed and a single bed.
Take advantage of the terrace for sunbathing, dine with a sea view, or browse through a magazine under the beach umbrella taking advantage of the private view of the holm-oak forest. Independent access guarantees you can relax in privacy.
SERVICES: INDIVIDUALLY CONTROLLED AIR CONDITIONING / FREE PRIVATE PARKING / TVSAT / BALCONY / SAFE / SHEETS / PRIVATE BATHROOM WITH A SHOWER AND A BATH JACUZZI / HAIR DRIER / SHAMPOO AND SHOWER GEL / TOWELS / WASHING MACHINE / LOUNGING CHAIRS / COOKING AREA WITH BASIC KITCHEN APPLIANCES / FRIDGE / IRONING BOARD / CLEANING SET / NON SMOKING.
In front of the beach, on the Marina di Pietrasanta promenade, with the Apuan Alps just behind you, Happy Hotel is located in the heart of Versilia. In only two minutes you can reach the beach or the pedestrian center of Tonfano with restaurants, supermarkets and boutiques.
Happy is apartments: a total of 12 unit apartments. Most of them built in 2007 and a few purchased from a villa near by. Our apartments are private and comfortable perfect for those who wish to stay longer than just a weekend. Remember: the staff is always available to fulfill the needs of the guests and to provide information to improve your stay.