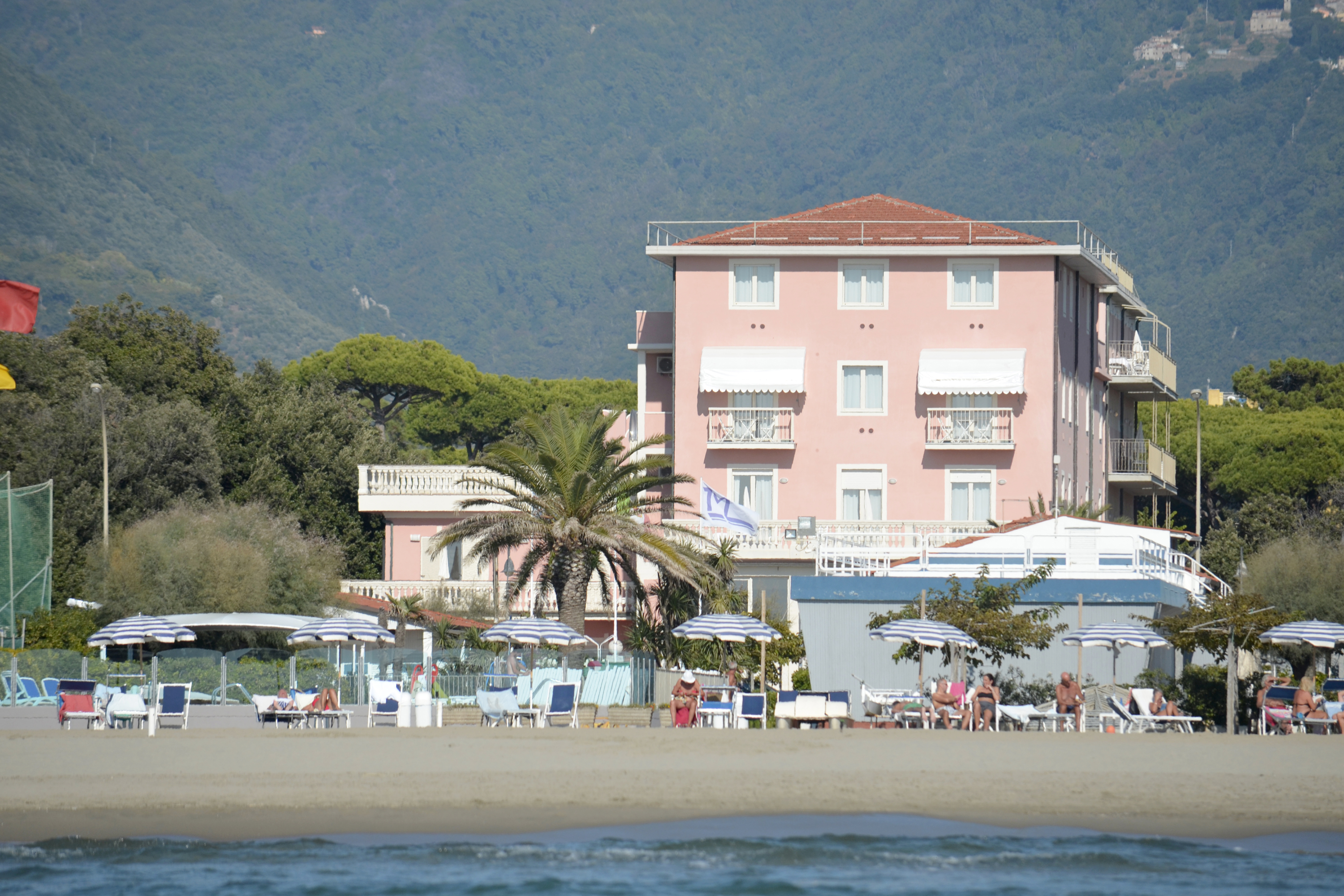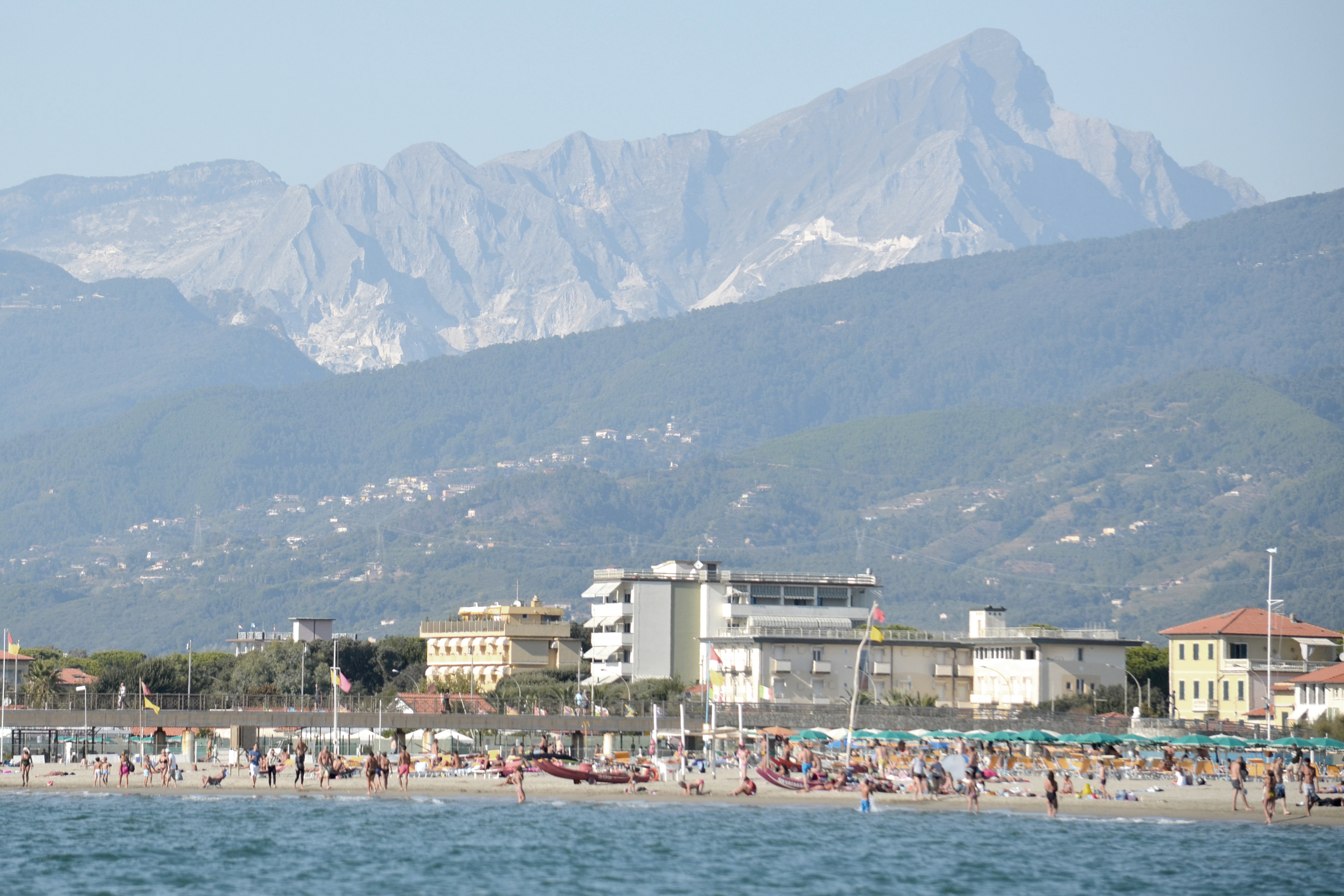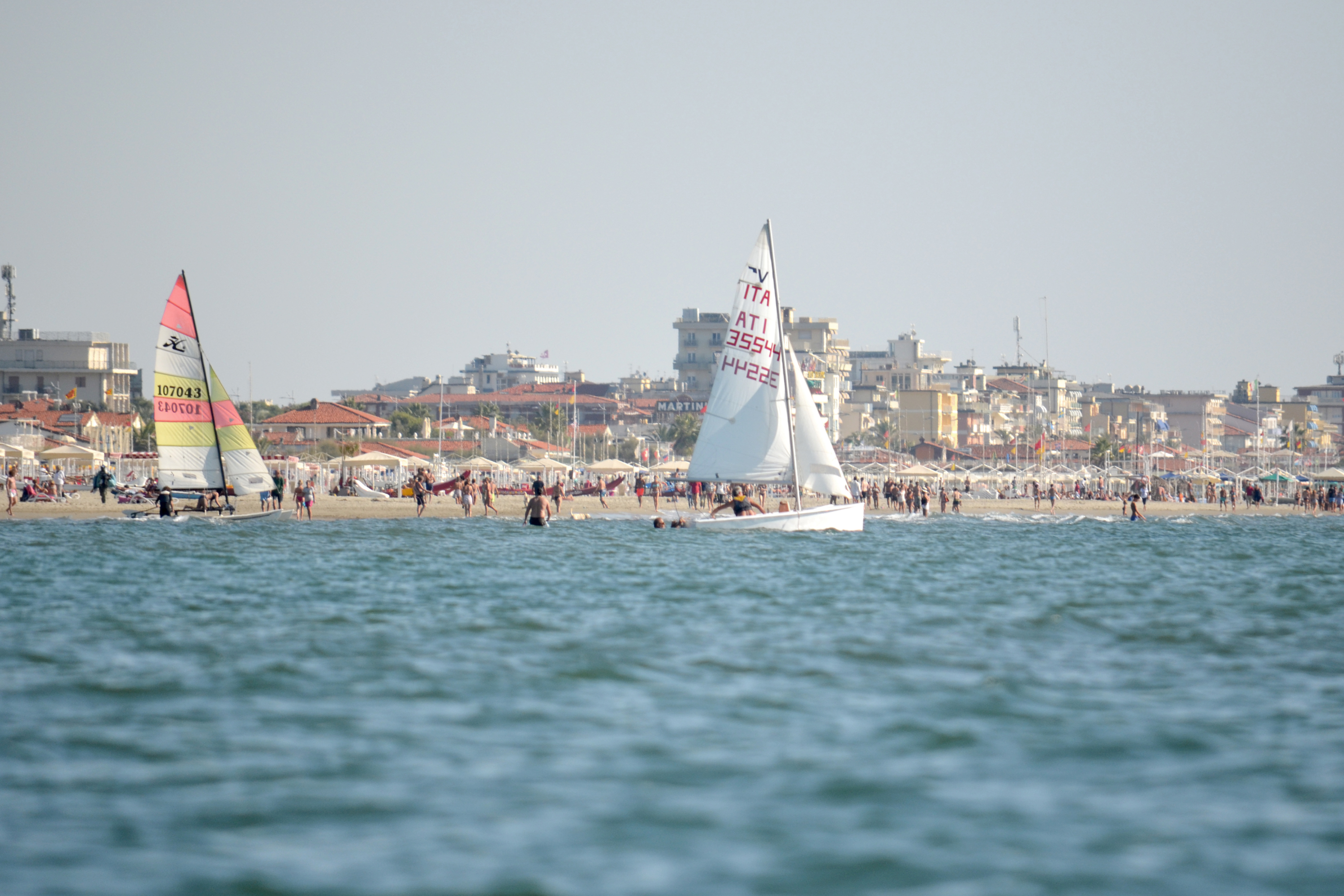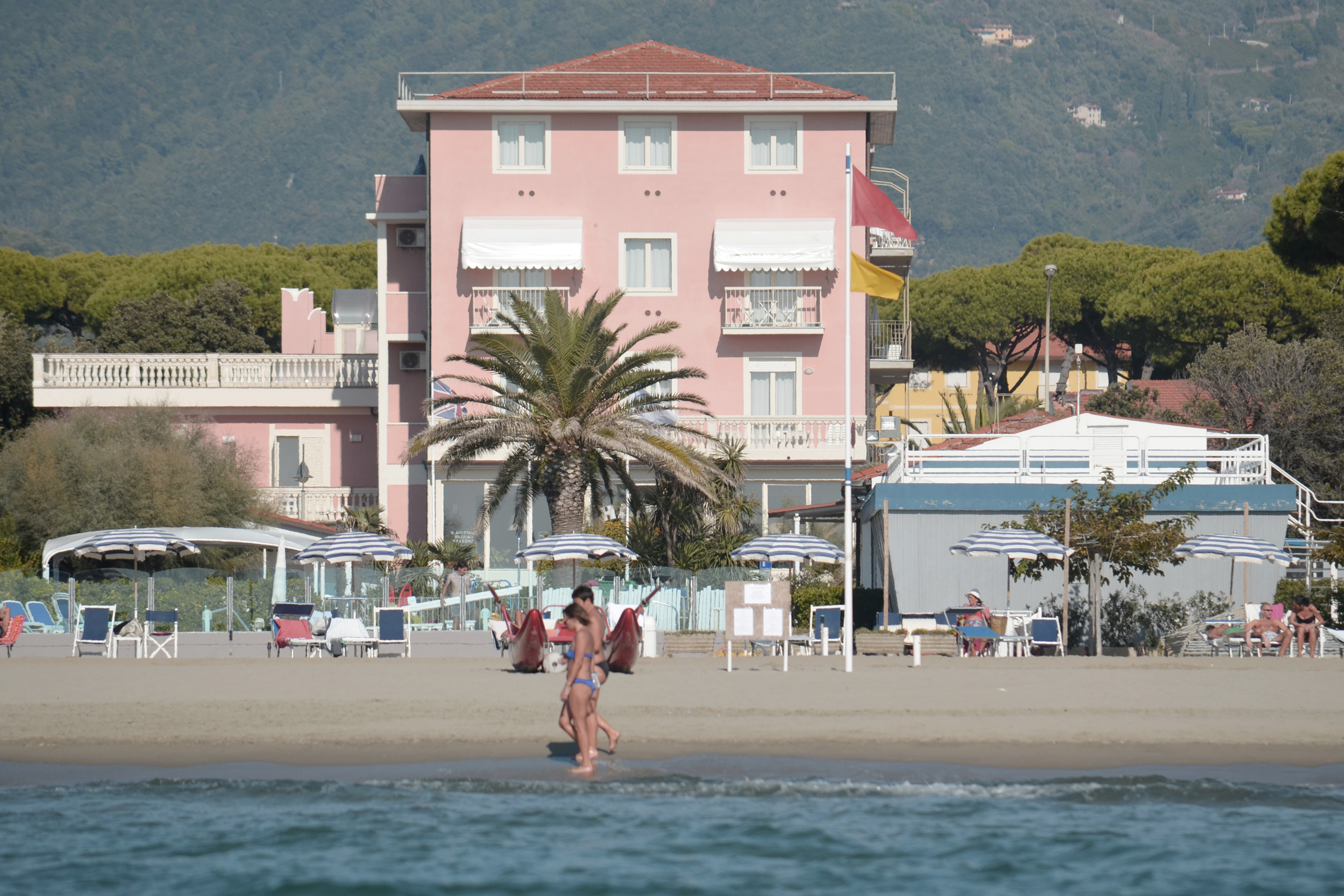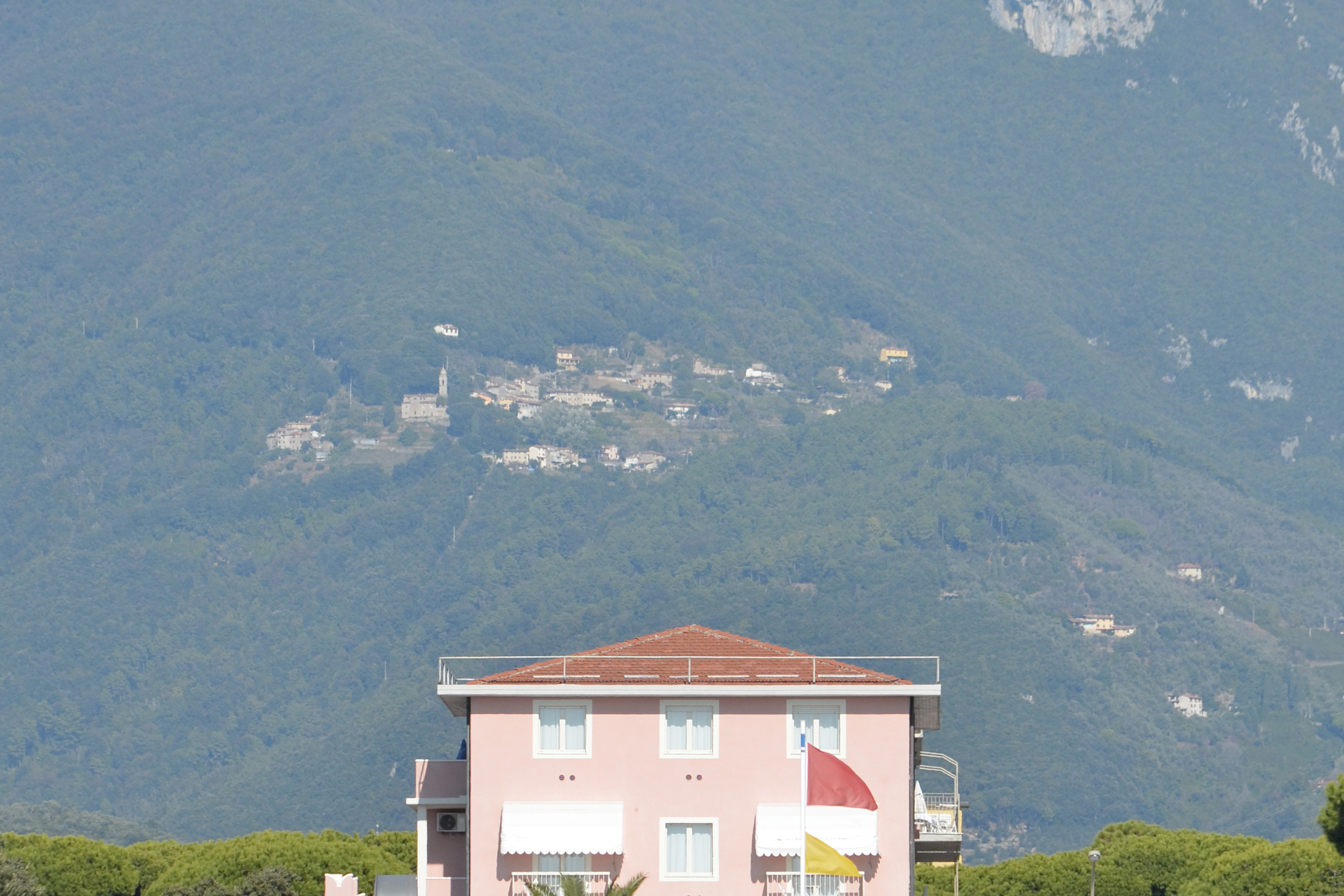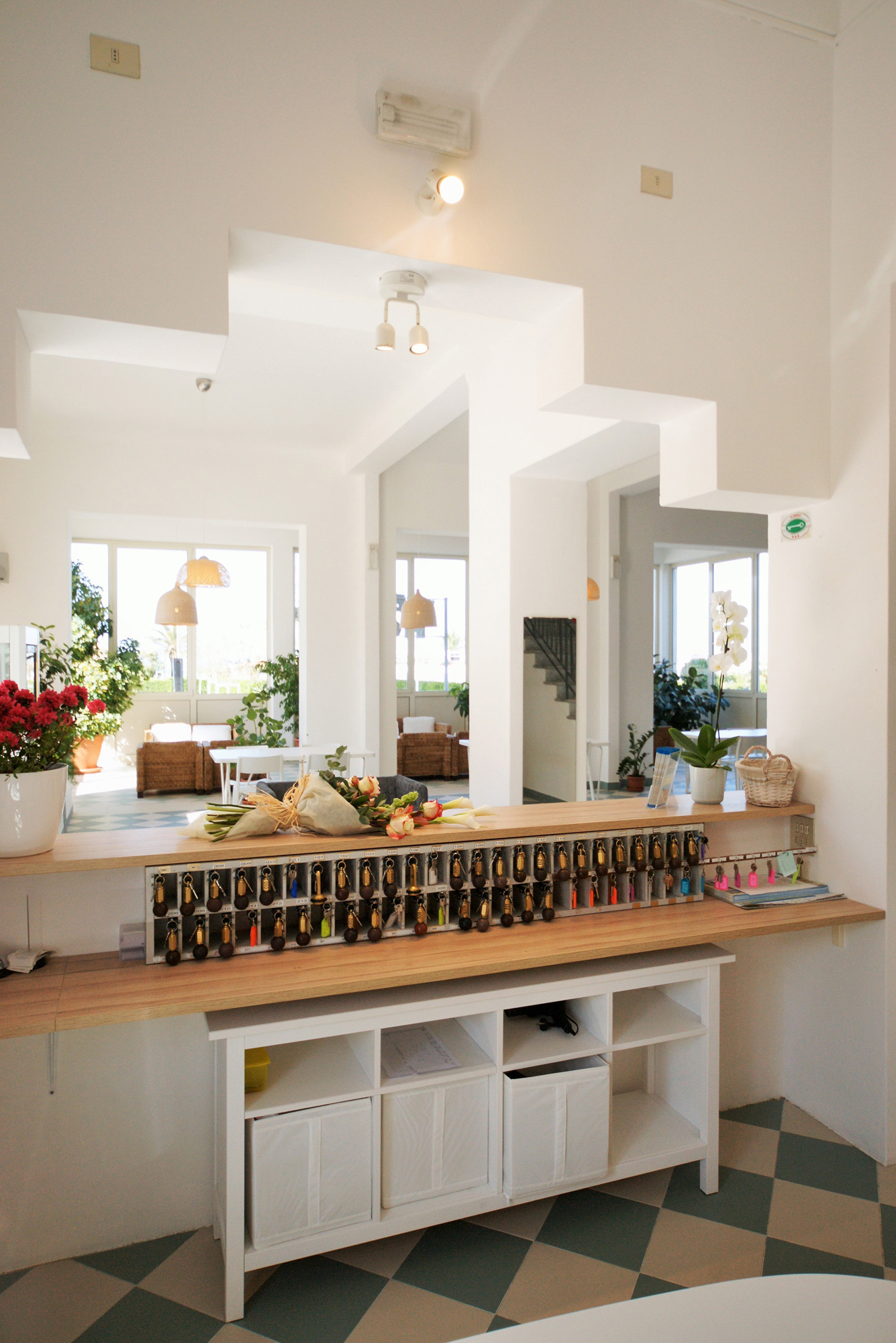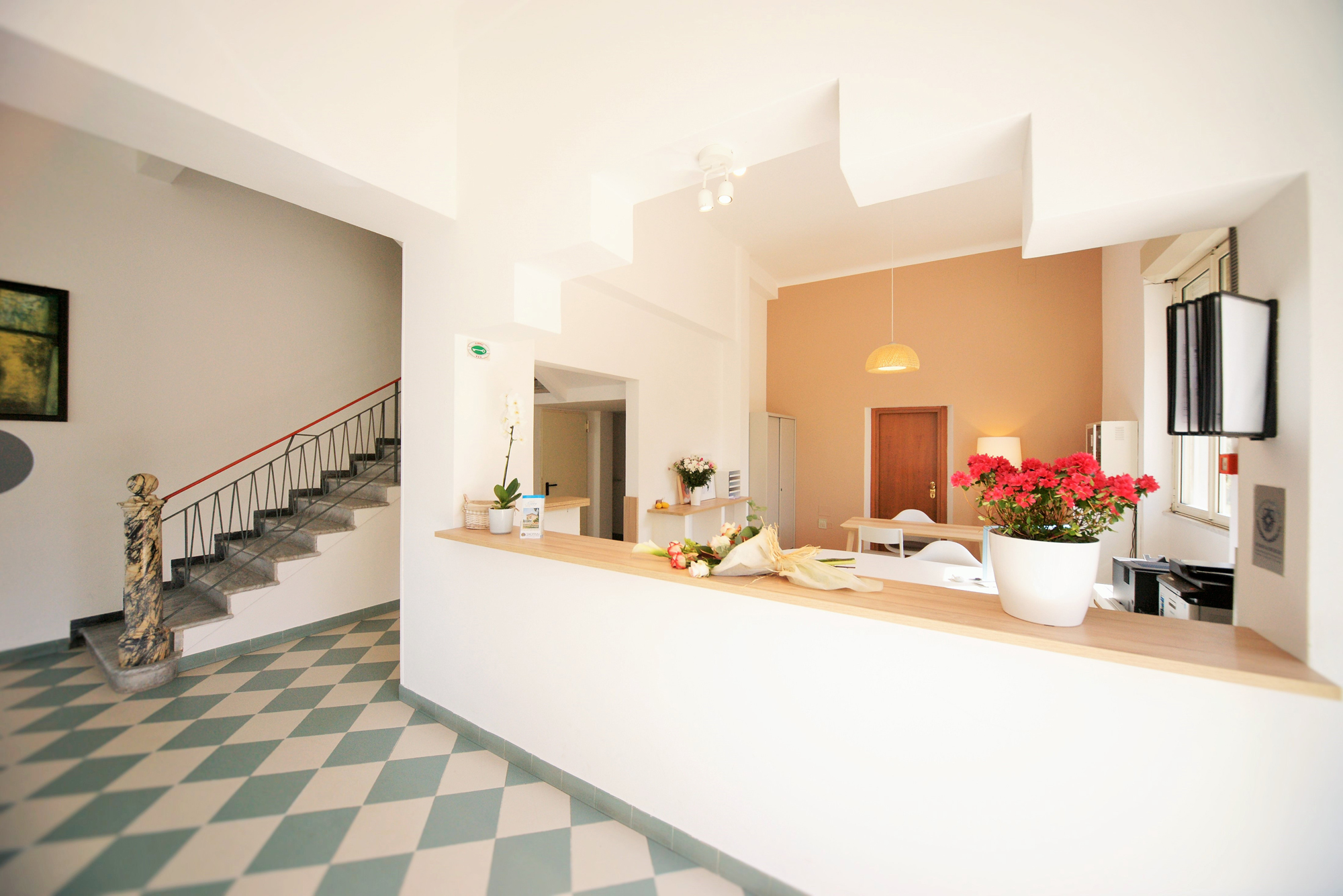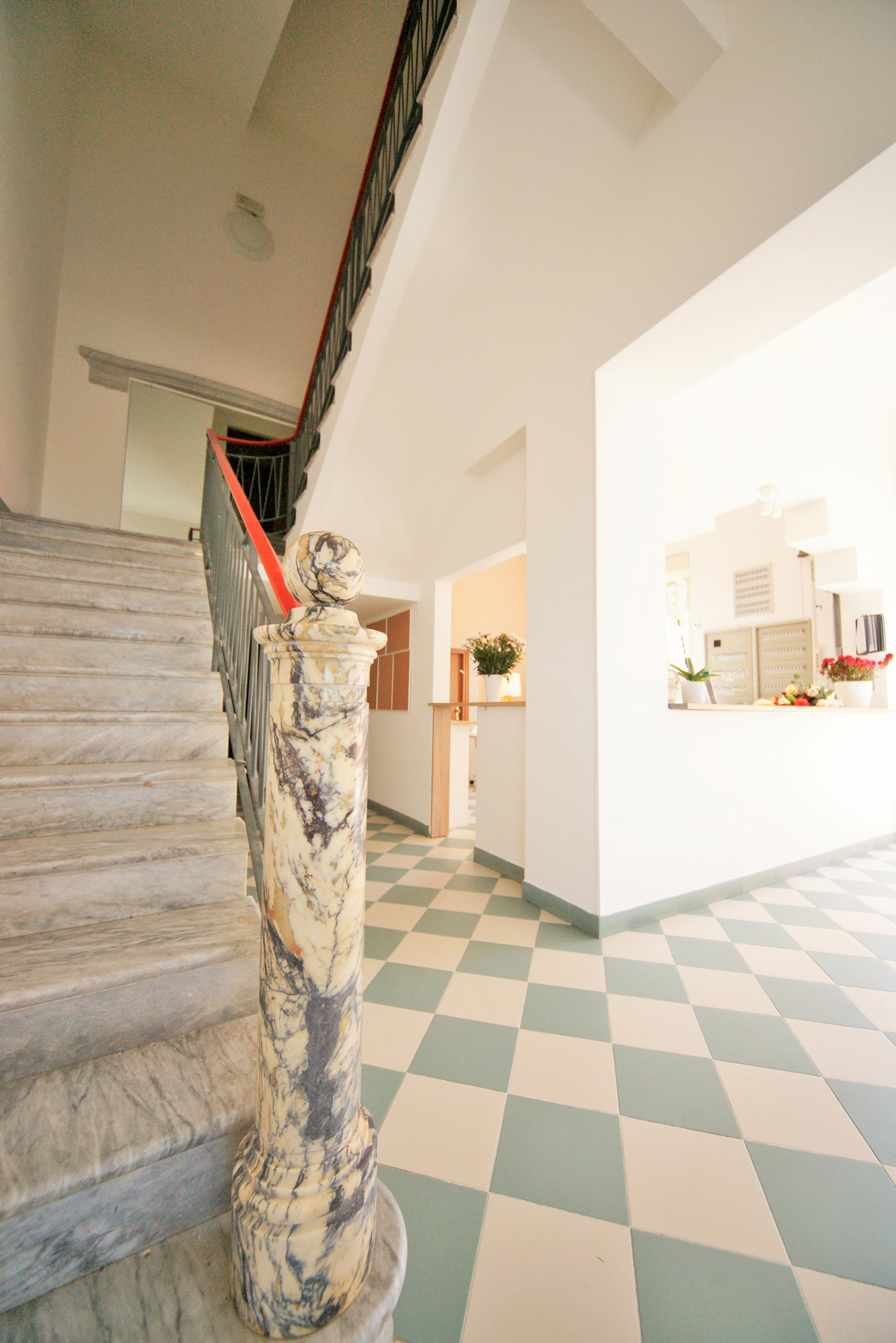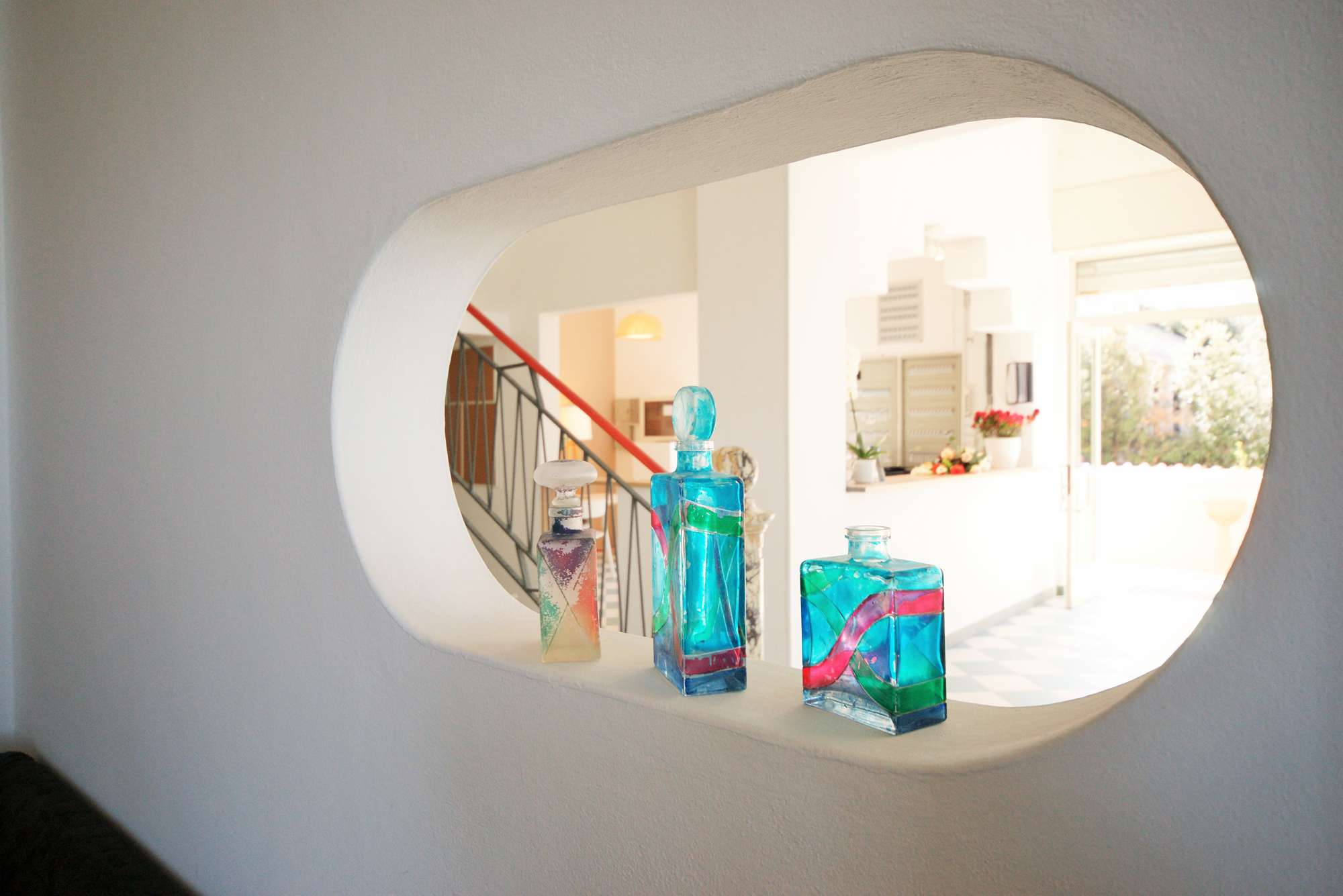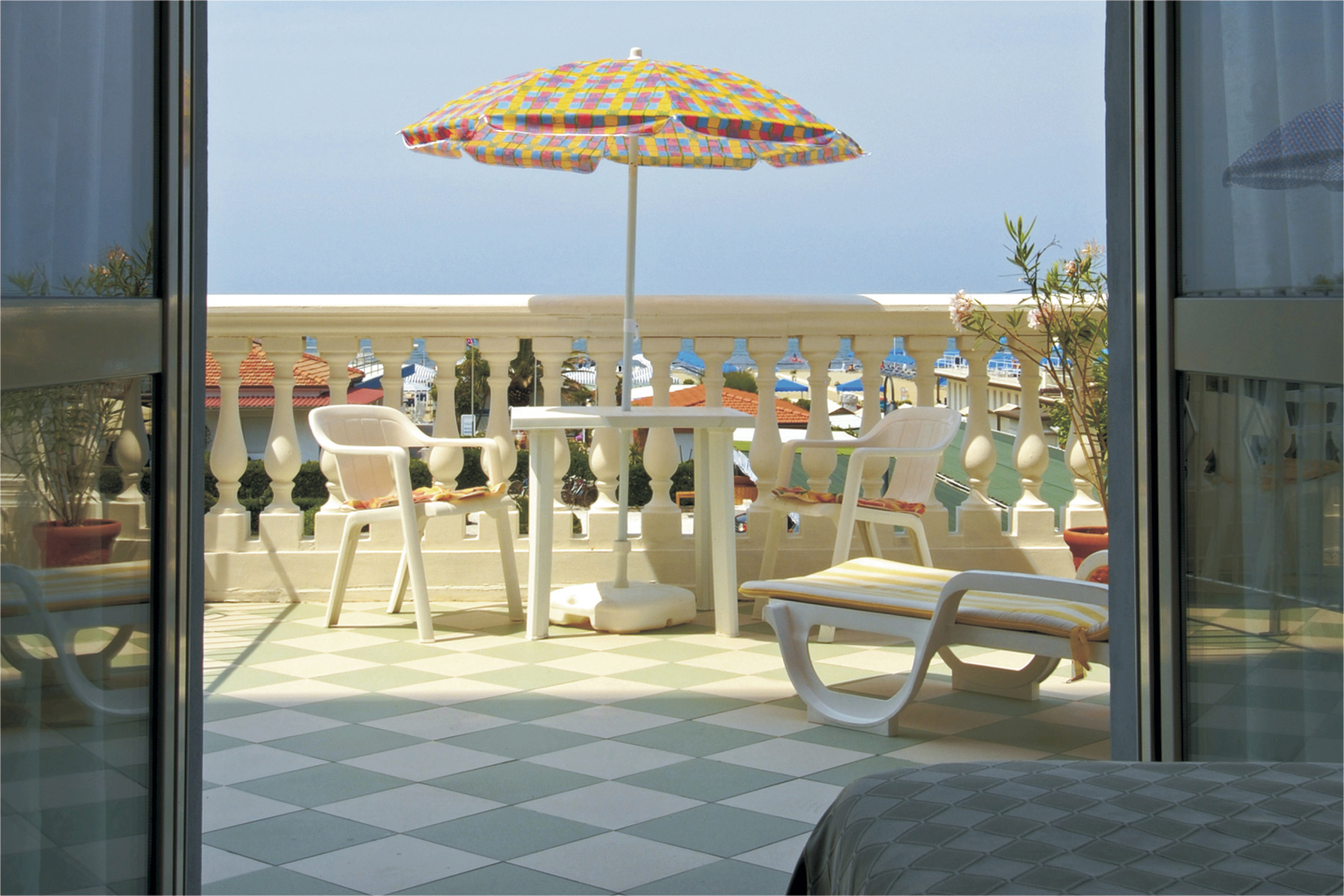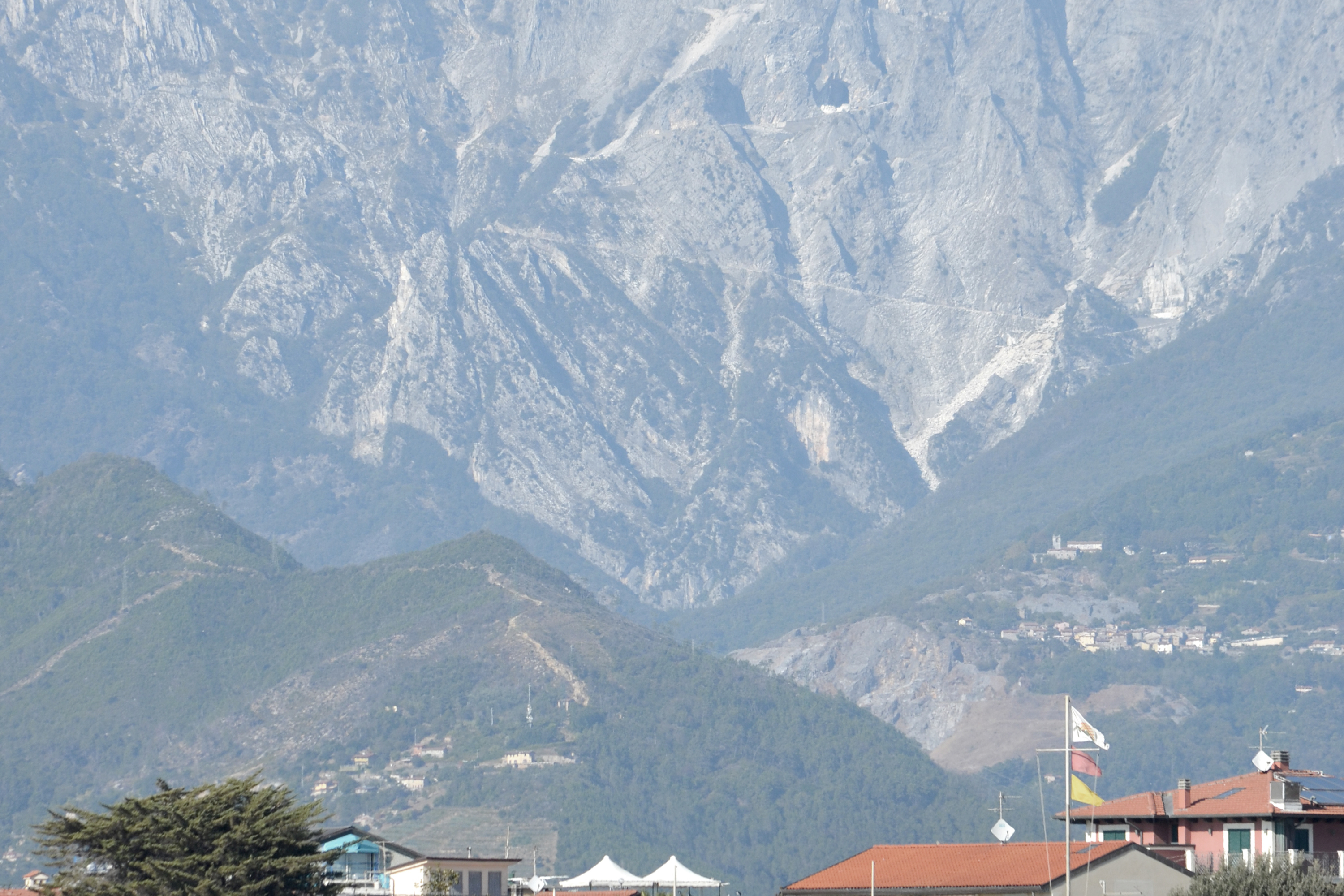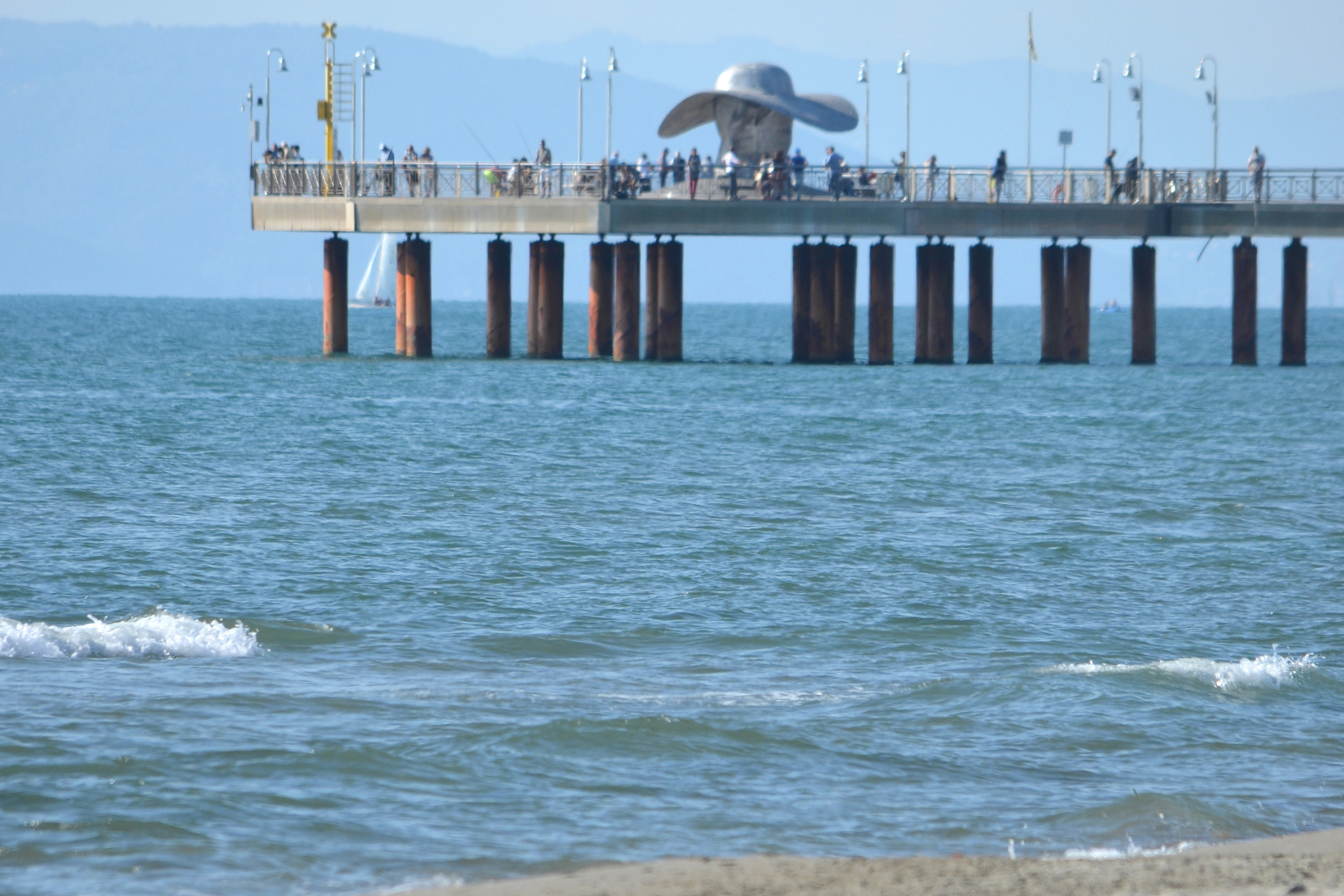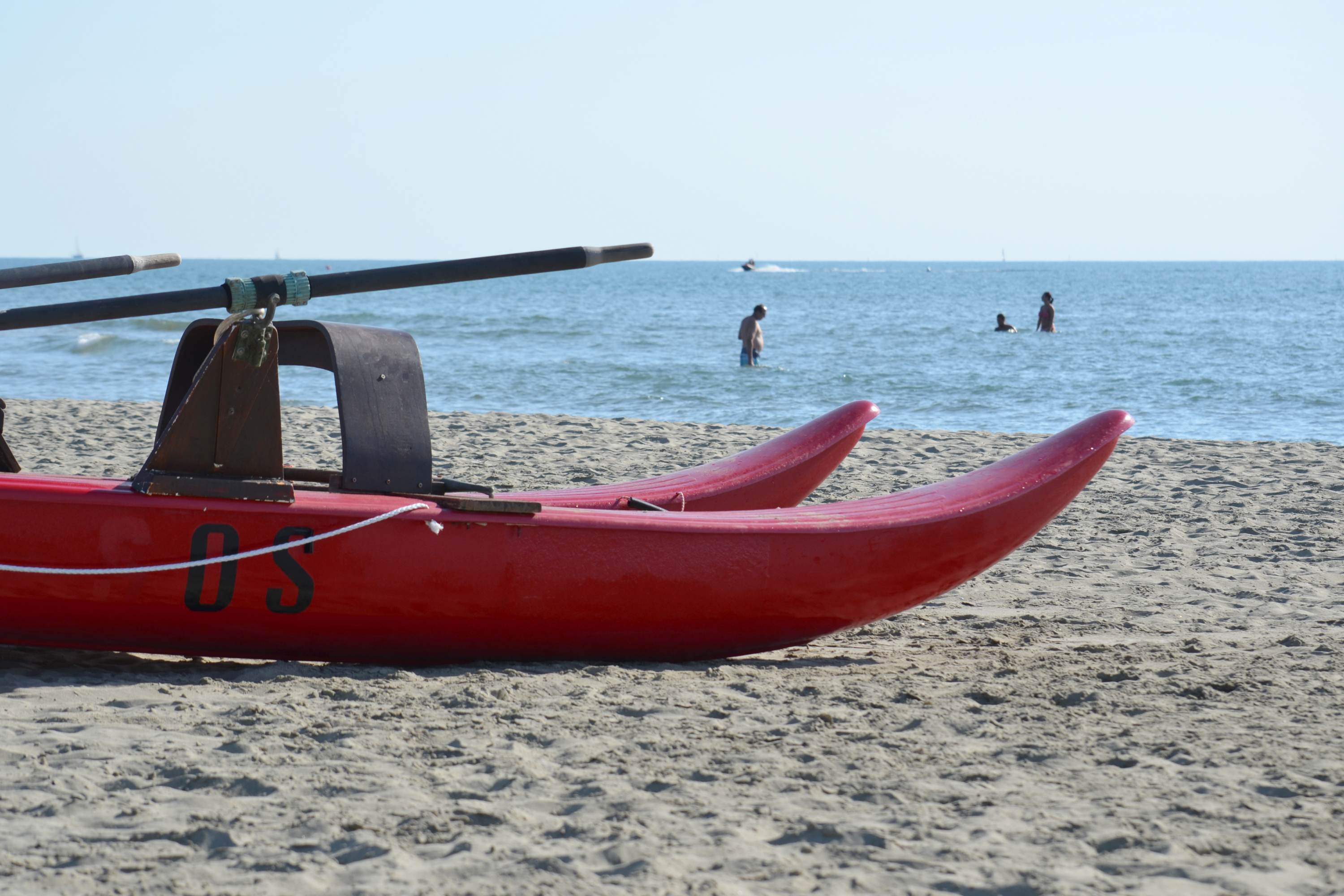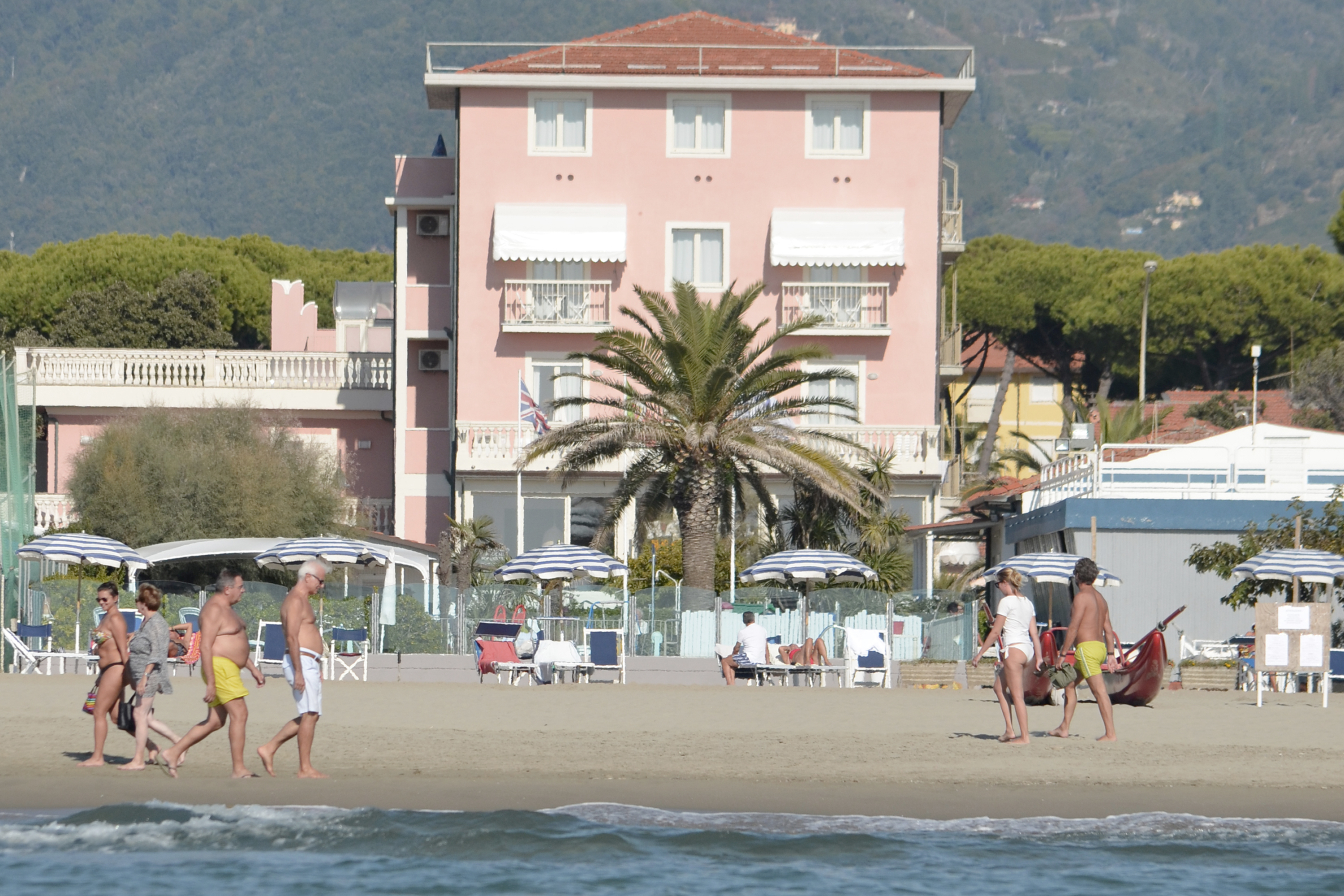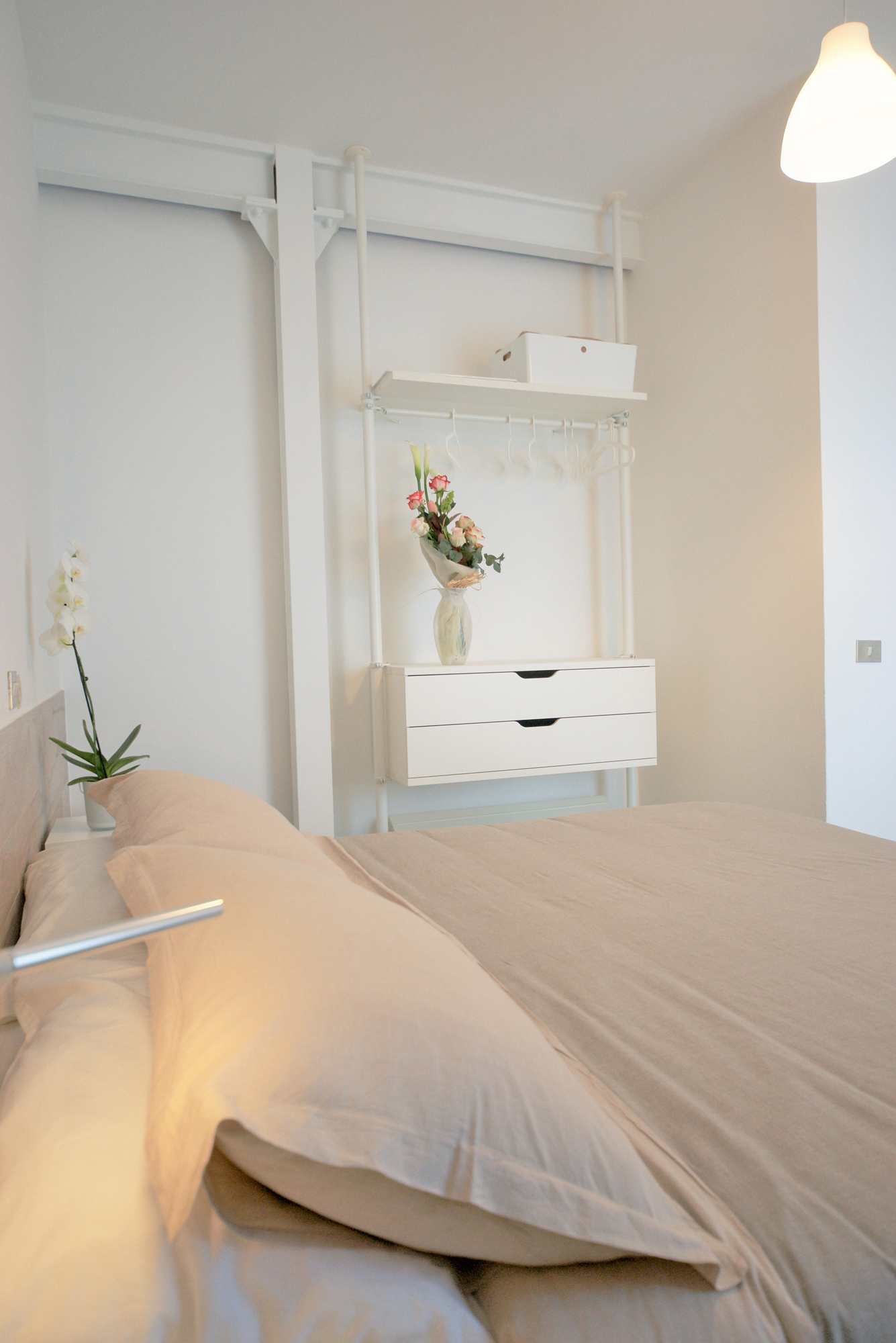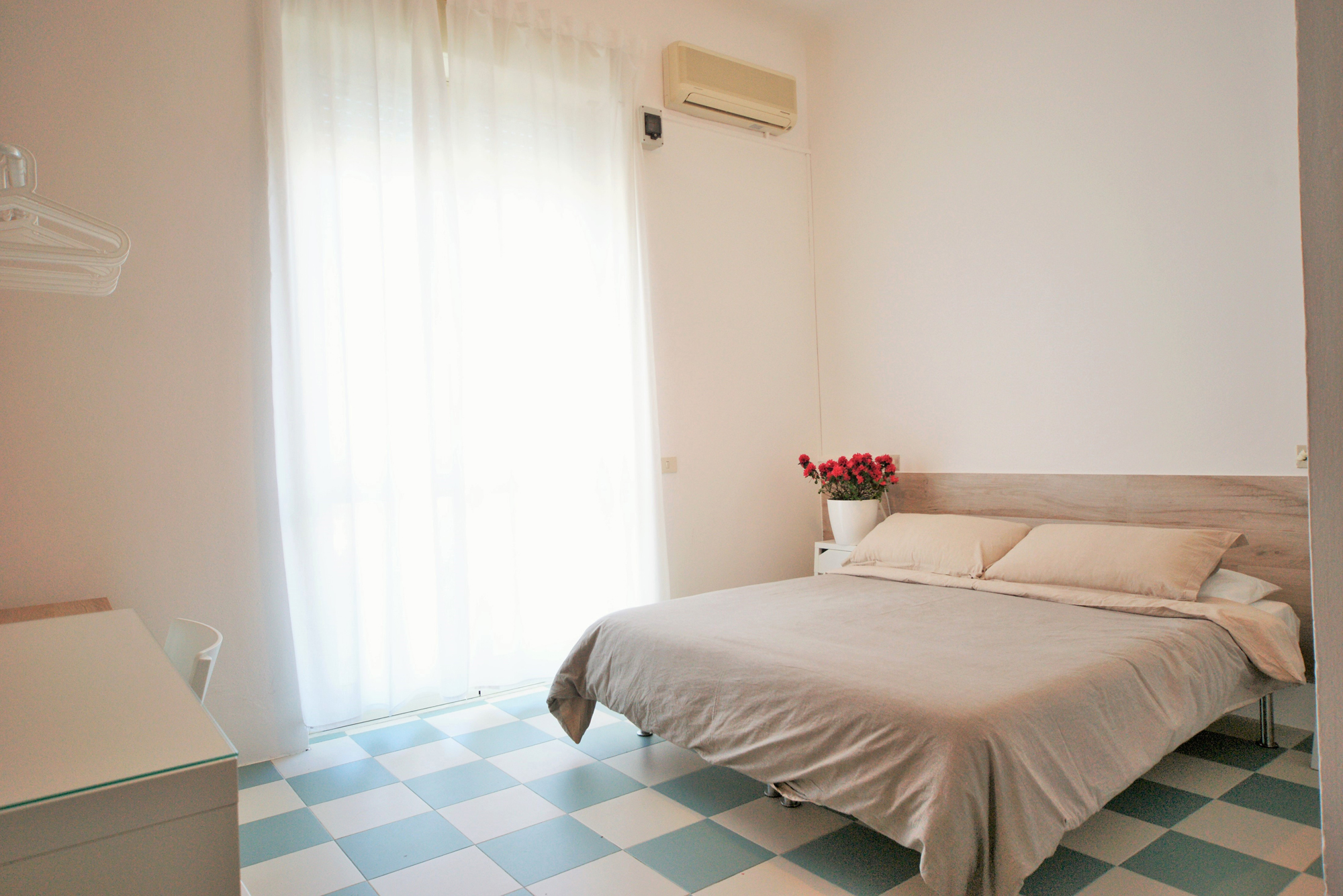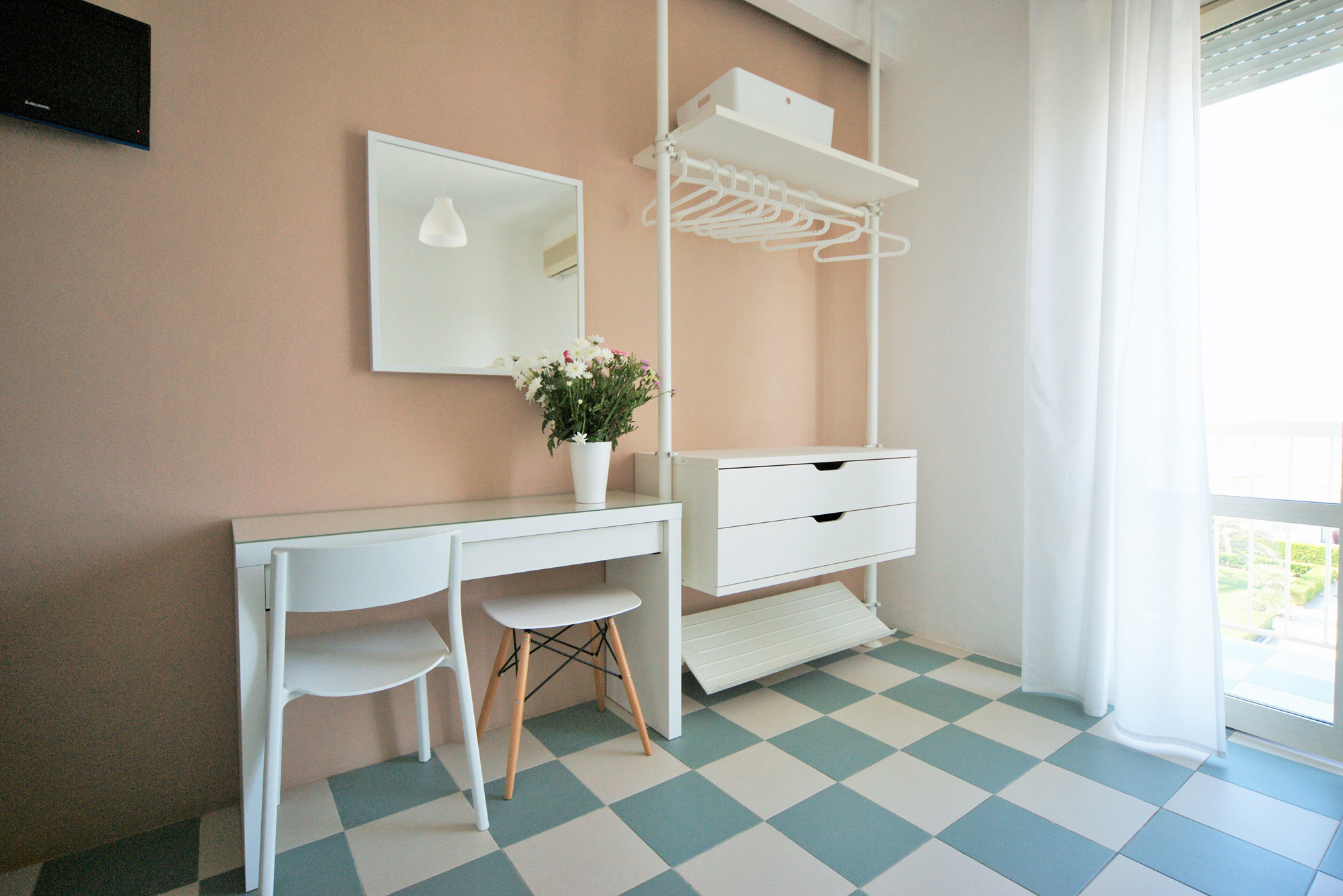 In front of the beach, on the Marina di Pietrasanta promenade, with the Apuan Alps just behind you, Happy Hotel is located in the heart of Versilia. In only two minutes you can reach the beach or the pedestrian center of Tonfano with restaurants, supermarkets and boutiques.
Happy is hotel: 42 recently renovated rooms completed between 2015 and 2017. Some of which have a view of the sea with a balcony or a terrace. Others face the mountains or have a more internal view, which faces the sea. Our hotel is ideal for those who want to spend the weekend in the sun, on the beach, having fun and enjoying delicious sea food. All rooms are equipped with air conditioning, a tv and a bathroom.
Happy is apartments: a total of 12 unit apartments. Most of them built in 2007 and a few purchased from a villa near by. Thanks to the comfort and the autonomy offered, our apartments are perfect for those who wish to stay longer than just a weekend. They are equipped with a kitchenette, a washing machine, a balcony, a bathtub jacuzzi / shower, a safe, air conditioning and a TV.
There are 130 beds in our facility. We have room for everyone: young people, families and groups of students.
Happy Hotel is a young spirited facility. The staff is always available to fulfill the needs of the guests and to provide information to improve your stay. At our reception we speak italian, english, german, spanish, french.
A holm-oak forest surrounds the property. Tables, umbrellas and seats are available for guests who prefer the shade. On the rooftop terrace there is a 360° view of the sea and the Apuan Alps.